I just made my first tile based program!
It took me a couple days, and a lot of posts on gamedev! It was worth it though. I got very helpful responses, and I think it really helped my abilities. Here's a screen shot: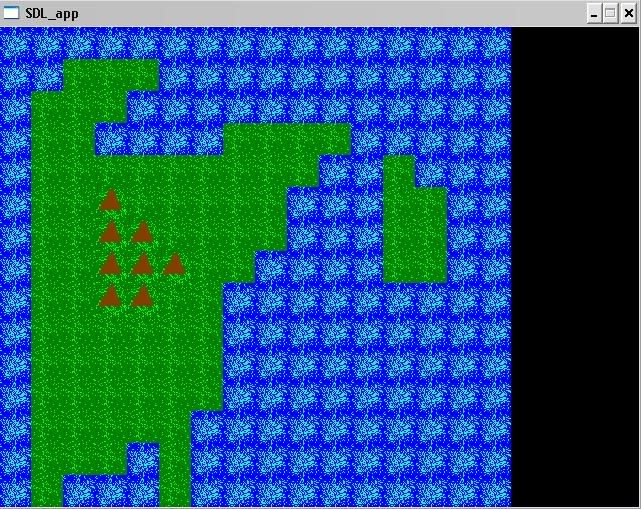 Tell me what you think; i's my first real project.