I've been searching for cars to buy. I initially wanted a Hybrid.
But I've come to one conclusion about why hybrids haven't really caught on yet.
THEY ALL LOOK RETARDED
.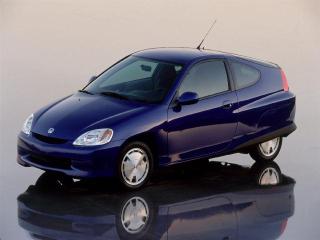 Hey look at me, I'm a dork!
If I wanted to advertise the fact that I'm an uber-dork, I'd go to LAN parties.
Why can't they shove a hybrid engine into the chassis of, say, a Didge Viper? Who cares if it can't do 200mph, It'd still look badass.