Cepheus Protocol
Details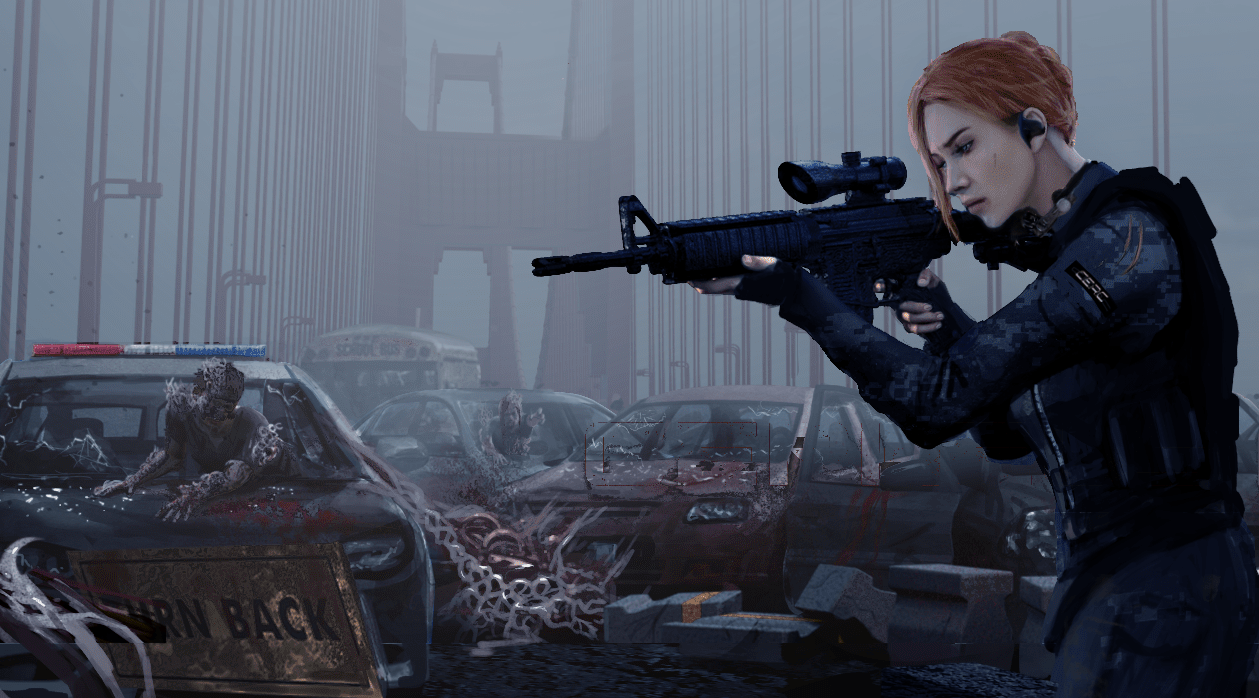 A lethal virus has infected Treasure Island,San Francisco and it is up to Captain Winter, a U.S. Army soldier working with the Center for Epidemic Research and Control (CERC) to stop the mysterious and deadly Pangu Virus from spreading to the mainland. The Cepheus Protocol is an independently developed top-down RTS inspired by XCOM, Company of Heroes, and Parasite Eve.
In Cepheus Protocol you will make decisions that will force civilians to either rally behind you or attack you outright. How you decide to combat the virus is entirely up to you. Will you fire bomb and leave no trace of human life behind or will you try and save everyone at the cost of your squad's safety. The game features a full day and night cycle and will adapt over time to make the Infected more dangerous as the days go on mutating and adapting to combat the player at every turn.
You will man and fully customize teams that you will send into the infection zones to do CEDA Missions, help civilians or just seek out Patient 0 . The game is being designed from the ground up to support replayability at its core. You will lose men if your arent careful and be forced to train and recruit from your player base. Each solider will be unique to a point with randomly generated traits and skills allowing you to tailor them specific tactics.
You'll have to use all the tools in your arsenal, research the plague to discover its origins and cure it to stop the virus before it causes everything to spiral out of control. You will hunt Patient 0 an unique carrier with special abilities that gets stronger as the days progress. Confronting and fighting her over a span of main missions and side objectives riddled across the island.
Comments
Last updated 08/01/19