I am developing game named GRIMIND. Last time I have released alpha version which contains one chapter of full game. I would love I You would take a look at it.
Here is some content on indieDB and download link:
http://www.indiedb.c...rimind-alfa-v02
my development blog:
http://szamq.wordpress.com
Generally GRIMIND is 2d physics platformer focused on environment interaction. gameplay atmosphere is rather dark and scary. I am trying to create something like amnesia but in 2D. This is first level so it doesn't show whole game mechanics which will contain final release.
Your opinions are very appricated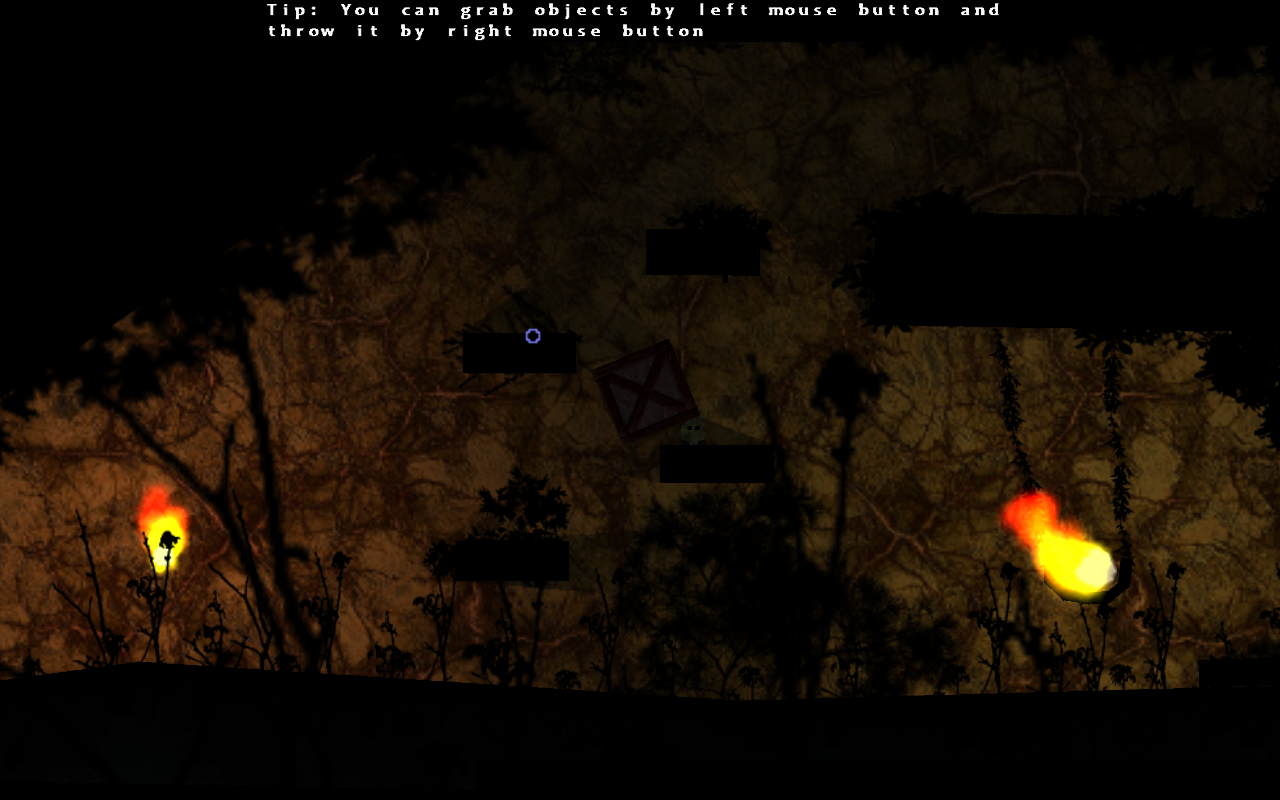 Edited by szaman, 11 May 2012 - 08:53 PM.

Hello