Name:
Grave Prosperity
Volume 1 Part 1
Developer:
LDC Studios
Publisher:
Bon Ink Creations
Genre:
Survival Horror
Players:
1-Player
Combat Style:
Live Action
View Style:
3rd Person 'Faux 3D' - 3D Polygonal Sprites Displayed Over a Pre-Rendered Backdrop With Pre-Set Camera Angles.
Control Style: 4-Directional 2D Movement
Estimated Play Time:
~2+ hours per part
Number of Parts:
3 Parts for Story One
Price:
Free
Platform:
PC
Engine:
RMXP
Estimated File Size:
334mb
Part 1 Date:
Oct 26 2012
Minimum Requirements:
Pentium 4 or Equivalent
2.8 GHZ Processor (Single Core)
1 Gigabyte of Ram
128 Bit Video Card
Story Synopsis
After being set up and left for dead, you awaken bleeding in a ditch beneath the wreckage of your car. With no recollection of the preceding events you stare deeply into the wilderness stretching before you. The only thing between you and civilization is an ancient structure resting in the heart of the woods. Navigate your way through this abysmal place and into the black city of Prosperity, a city where god has no name and the light has been long forgotten...
Characters
Name
:
Amber Ridge
- Aurora Guinivere Price
Role
:
Lead
Age
:
19
Gender
:
Female
Voice Type
:
Average American accent (Soft)
Traits
:
(Attractive)(Strong)(Hot Tempered)
Personality
: Kind at heart and soft spoken but not afraid to do a 180 and attack someone if they are out of line. Her blind willingness to place her trust in others often gets her into trouble.
Picture Pending
Name
:
Miki Ridge
(Amber's Sister) - Mary Morgan
Role
:
Support
Age
:
24
Gender
:
Female
Voice Type
:
Average American accent (Stern)
Traits
:
(Out Spoken)(Anxious)(Caring)
Personality
: The more responsible of the two sisters, Miki is less prone to confrontation than Amber even if the other party is in the wrong. She tries to get along with everybody rather than force her beliefs on others.
Screenshots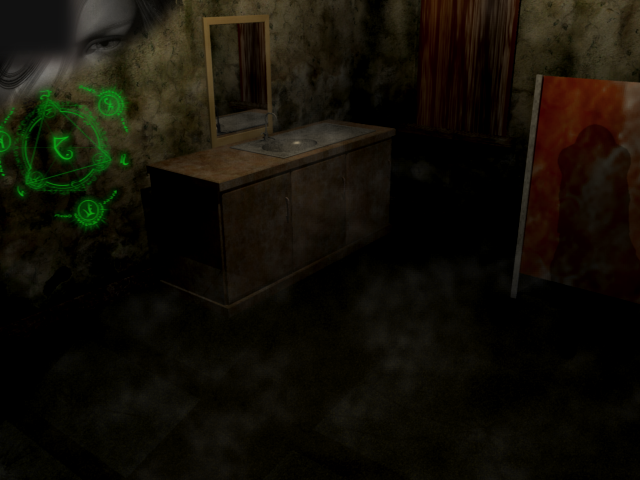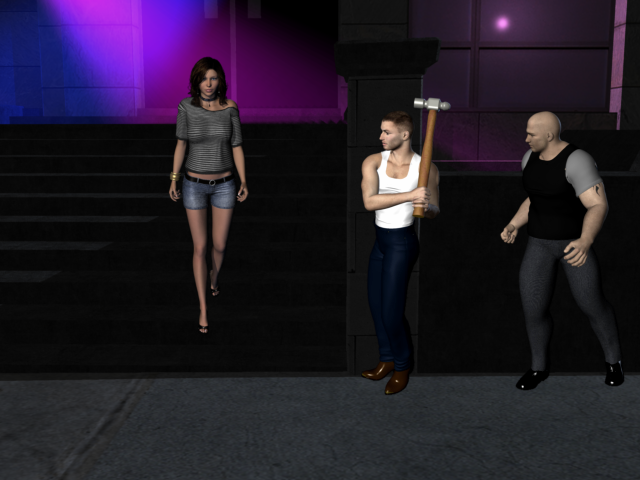 Release Trailer
http://youtu.be/HvKwFNsOvek
Credits
http://graveprosperity.weebly.com/credits.html
Edited by LDC Studios, 27 October 2012 - 03:53 PM.