We're proud to announce the Beta release of Robot Misfits for Window and Mac! Robot Misfits is a puzzle platformer that requires players to tactfully switch between Wheelie, Hover, Magno and Shrink to use teamwork and their individual abilities to complete levels filled with puzzles, obstacles and machines. Download FREE here:
http://www.robotmisfits.com/download.html
Updates to the previous version include improved overall physics, bug fixes, new sounds and general polish. We'd appreciate if you spare the time to have a (another) look.
We now have a trailer , as well as some playthrough videos by third parties on YouTube
Wheelie's sprint ability makes him the fastest of the robots, capable of sprinting past fast moving objects.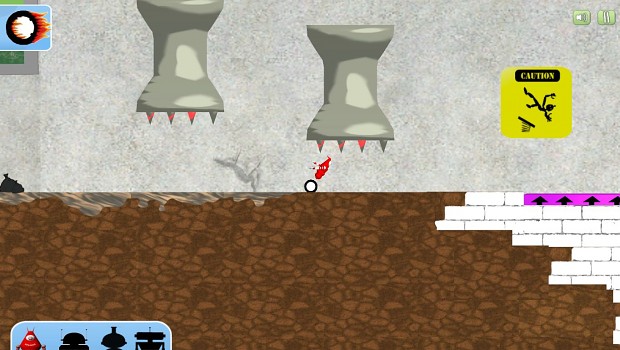 Hover can jump higher and further to reach ledges out of reach of his comrades.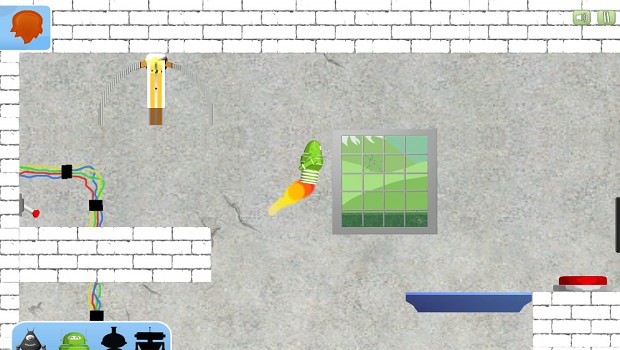 Magno can climb on magnetic surfaces, allowing him to get to places the others can't.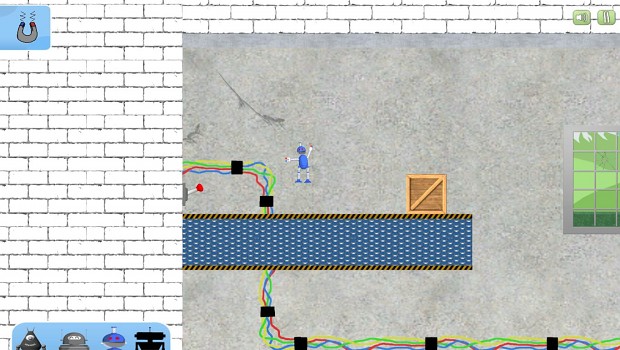 Shrink can fit himself into small pipes, vents and gaps that are too big for his more cumbersome companions.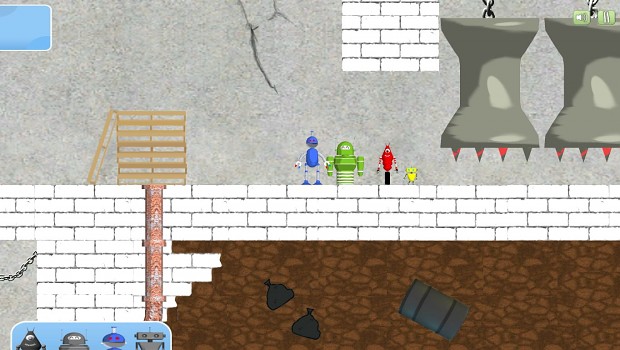 And remember to check our facebook page if you haven't already!

http://www.facebook.com/RobotMisfits

We're also on IndieDB:

http://www.indiedb.com/games/robot-misfits

We'd love to here from you!

Regards

Crazy Donkey Games

Hello again everyone,