Hello,

Not too long ago i started working on my project, called "Deluso", and before i set the art direction in stone, I'd like to get some feedback on the current art of my game.

The game is a 2D sidescrolling puzzle adventure game, where i do the art, the design and the code. Without saying too much about the concept, I'd like to hear your first impressions, and perhaps some more constructive, in-detail feedback where applicable.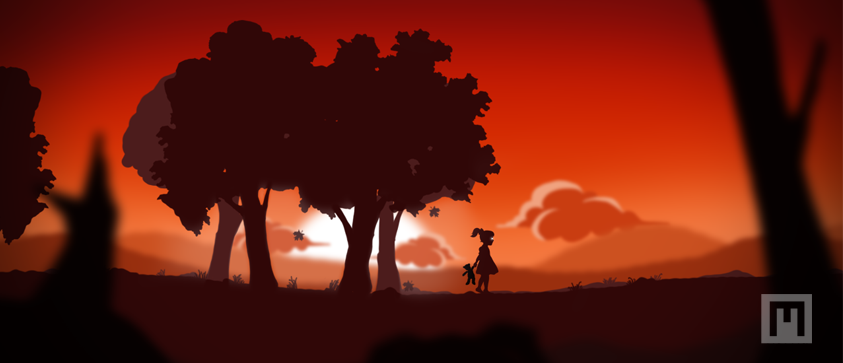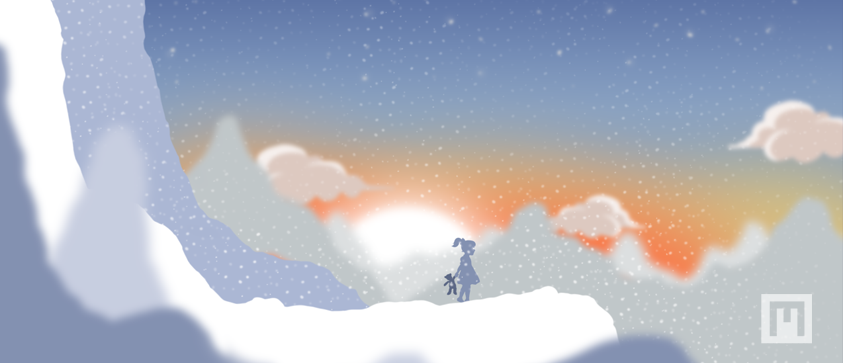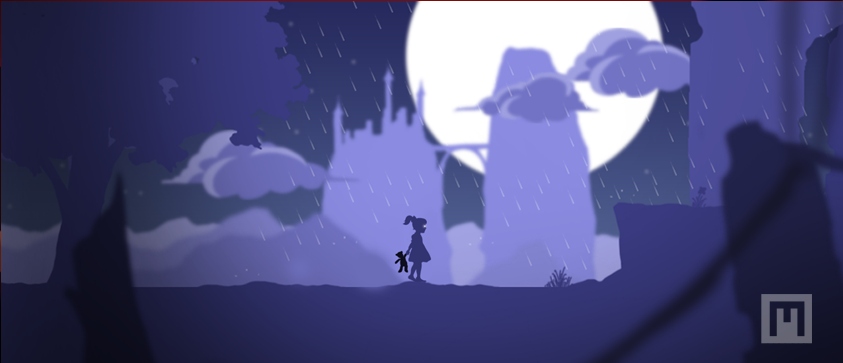 So what do you think? Its basically a silhouette foundation, with a limited color palette - but still with great variations in terms of color use throughout the game. In addition to the ones illustrated above, there will be 2-3 more "themes".

Is using such a wide array of color themes a negative breach of coherency, or a refreshing take with contrasts? Is it too similar to the art of already existing titles out there? Am i onto something here at all?