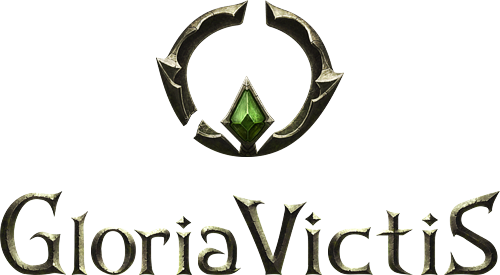 Imagine that you are thrown into a world 20 years after violent and bloody events, which swept across the whole continent as a wave of wars, crusades and unexplained assassinations. Now you become a centre of a conflict between ascendants of the first creators of the world.
Choose your side in this conflict, choose your guild, family and chapter, and claim the holy land in their name, taking it back from the usurpers. You can join your friends and follow the path of lost artefacts from ancient legends. You can delve deep into this world's history and benefit from its glory and wisdom.
Know however that each and every move of yours is followed by enemies who await your moment of weakness. As soon as it happens, they will come and take what is the most precious to you.
Will you dare to accept such a challenge?
Kickstarter Campaing!
http://www.youtube.com/watch?v=hcw8bShSt5I&feature=youtu.be
http://www.kickstart...medieval-mmorpg
http://www.youtube.com/watch?v=_-A7LkWFjN4&feature=youtu.be
http://www.youtube.com/watch?v=10xwHr_OQCs
http://www.youtube.com/watch?v=XZMoZIIusBs&feature=plcp