Hello everyone, here is the game I'm working on for a few months now
'The Threat' is a First Person Horror game.
Your goal is to find 3 Gas Cans and escape from this hellish place with your car.
Your only friend: your flashlight. On your way, you will find some useful items (crowbar, wrench, ...), randomly located on the map.
But be CAREFUL, being too NOISY or too VISIBLE can be fatal! For example, try not to use your flashlight too often. Another example: opening a door with the key is a better option than using a crowbar. Indeed, you may attract unwanted trouble being too noisy!
Update:
First gameplay video!
Preview of the flashlight, the flares, and the inventory display.
http://www.youtube.com/watch?v=d5B3EHo6fKY
Here are some screenshots:
You may ask: 'Is this a Slender game?'.
No, it is NOT, but it's still inspired by Slender.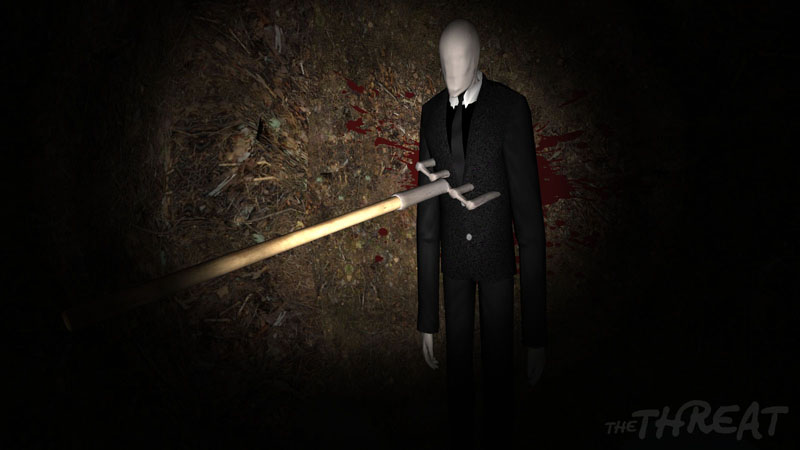 The game is not finished, and I don't think a demo will be release before the final version. However, the game development is already well advanced, and I put a lot of work and time on it.
Please take a few seconds to visit the page of the game, where it will be downloadable (once released
). You can find some additional info and screenshots too: The Threat - Game
I'm planning to create a DevBlog for the game. However, I'm not sure if you guys are interested. Don't hesitate to give me some feeback, I'll keep you posted! ;)
Edited by NostraDamon, 11 November 2012 - 11:14 AM.