Hi Guys,
We're proud to announce our studio's first title for iOS and Android which we're hoping to release in January. The game is a mix between a physics puzzler and a platformer where the aim is to get the monkey to capture fruit for his jungle stew.
It's been a real blast and we're psyched that's almost ready.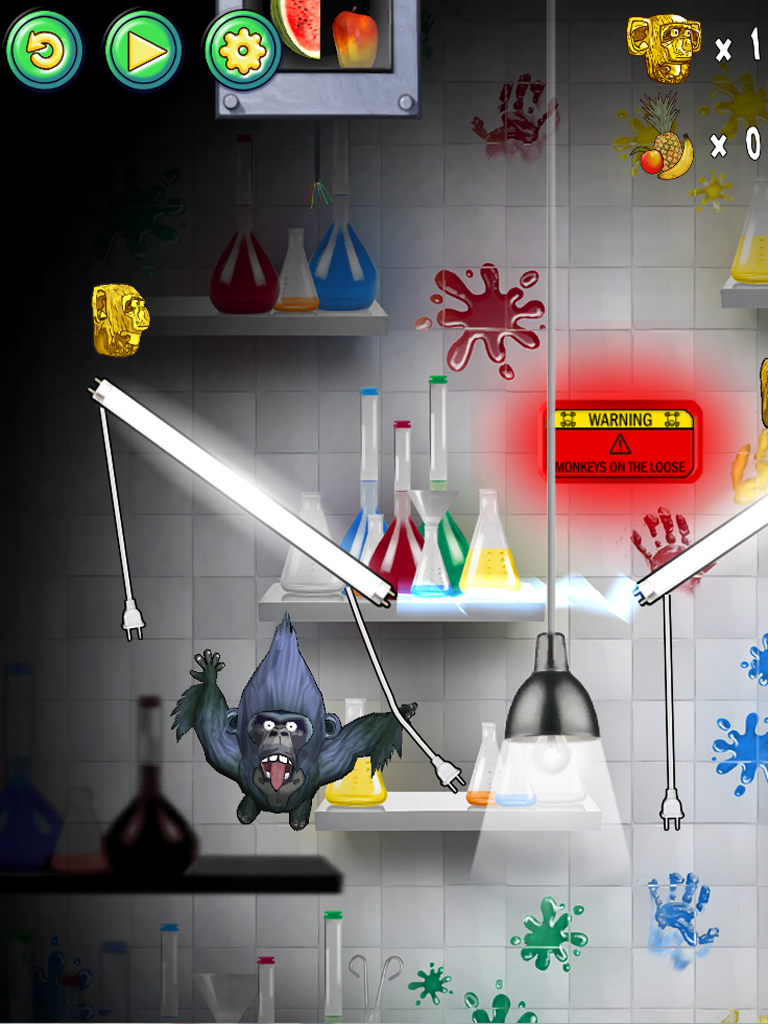 Here's a trailer for the game:
Enjoy!