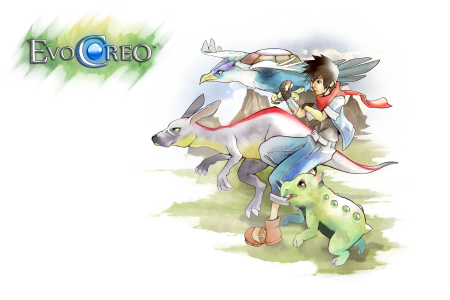 EvoCreo™ - A monster collection RPG for mobile devices

Target:$2000
Deadline: Jan 17
EvoCreo is a monster battling game similar to Pokemon, currently being developed for Android devices. We are planing an iOS version along with cross platform multiplayer. We have an alpha build available for people to get a general feel for the game and its general direction here
I've been working on this project for a little over a year now and am at the point where I need to start getting the final assets prepared. The money raised from the kickstarter will go to making higher quality graphics. The current assets are mostly test sprites used to set up the layouts, so they lack a bit of...originality.

Finally, any advice or critique would be appreciated as this is my first major game.
UPDATE:
Here is a demo video of the game basics
Edited by rioneye, 04 January 2013 - 08:59 AM.