The Kickstarter for Archer Alec is now Live
Archer Alec Kickstarter Link -> Here
What is Archer Alec?
Archer Alec is a castle defense game where you play as Alec and defend the castle for as long as you can. The game includes a shop system where you can use gold, obtained from killing monsters, to buy items like traps/walls/and bow upgrades.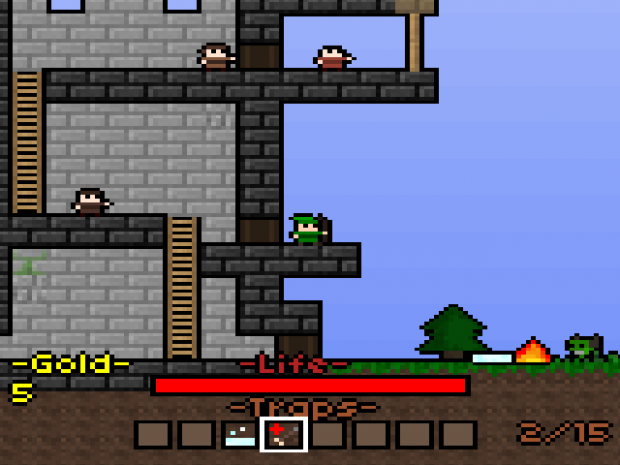 The goal is 5,000 I think we can make it happen.
Currently every backer gets a special version of the game that enables Archer Alec to wear a Gold tunic instead of a Green one.
But I will be taking suggestions as to what else to add to this special version of the game.
(This may not be how he looks I made change the hue/colorization a tad)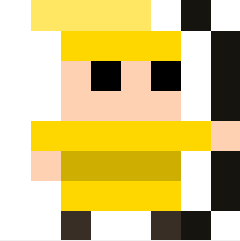 HabitueGames Facebook
Archer Alec Kickstarter