What does "Strong knowledge in Java" mean to you? Let' say you were hiring a programmer who specializes in Java. What strong knowledge in Java would you or anyone in the software industry look for?
So I've been programming in Java for 2 years. I taught myself one month of 2d java game programming. It was tough work but I'm happy with the results and skills I have obtained so far.
This is my only game portfolio so far. The art was not designed by me. I was more focus on the programming aspect as that is what I like the most about programming games. I did 40% of the code: collision detection, implementing sound and setting up user interface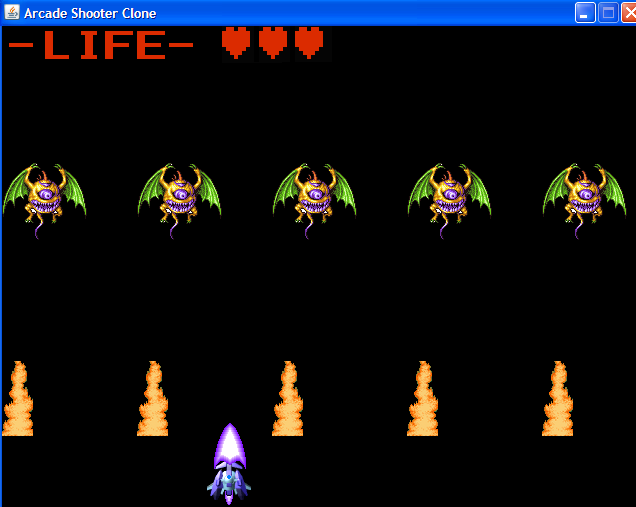 Edited by warnexus, 17 February 2013 - 03:45 PM.