Think of a 2d skyrim/runescape single player randomized procedural generated roguelike for iOS & Android. You not only have combat skills but a ton of other skills like mining, smithing, crafting, herbalism, fishing, woodcutting, etc.

ROUGH CONCEPT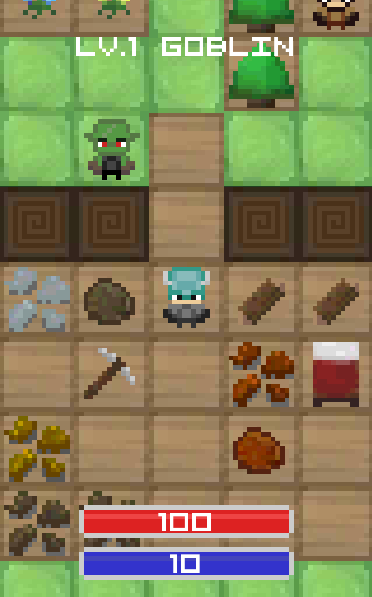 You go out and explore randomized dungeons, grassy plains, caves, etc(Similar to a roguelike) all filled with monsters and trees to cut down, veins of iron and copper to mine(Like runescape).

The more you do a certain thing the better you become at it, just like skyrim and runescape.

You have a "home base" or a plot of land for you to return to after adventuring and you place blocks to build a home.

So essentially it is an RPG that has zero story but focuses on building your home, exploring dungeons, looting, and improving your stats. I could have leaderboards for each individual stat, too.

So what do you think? I thought it would be a decent idea for a casual(or not) mobile rpg game that could be picked up and played for 2 minutes to an hour each sitting. Please give me any suggestions or concerns or pointers you have!