I have come up with a new realtime shadow mapping method, and I was wondering if anyone has seen this before or knows what it's called. Here are some pics: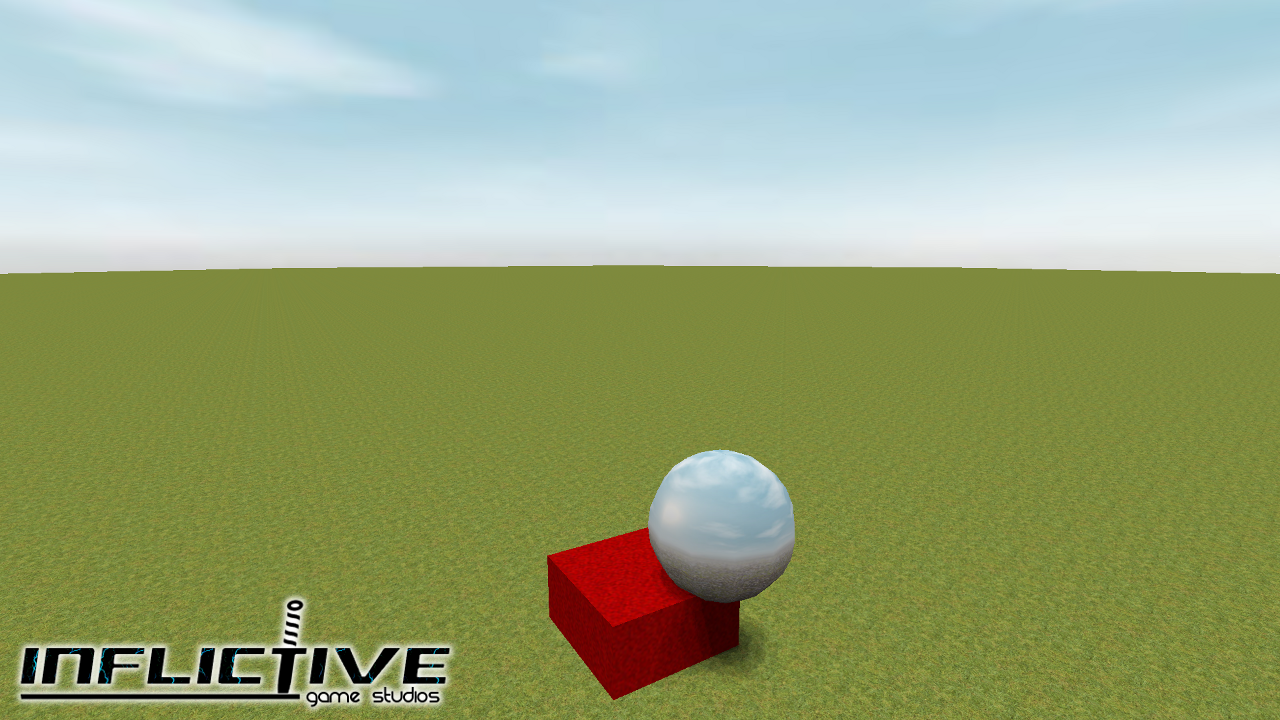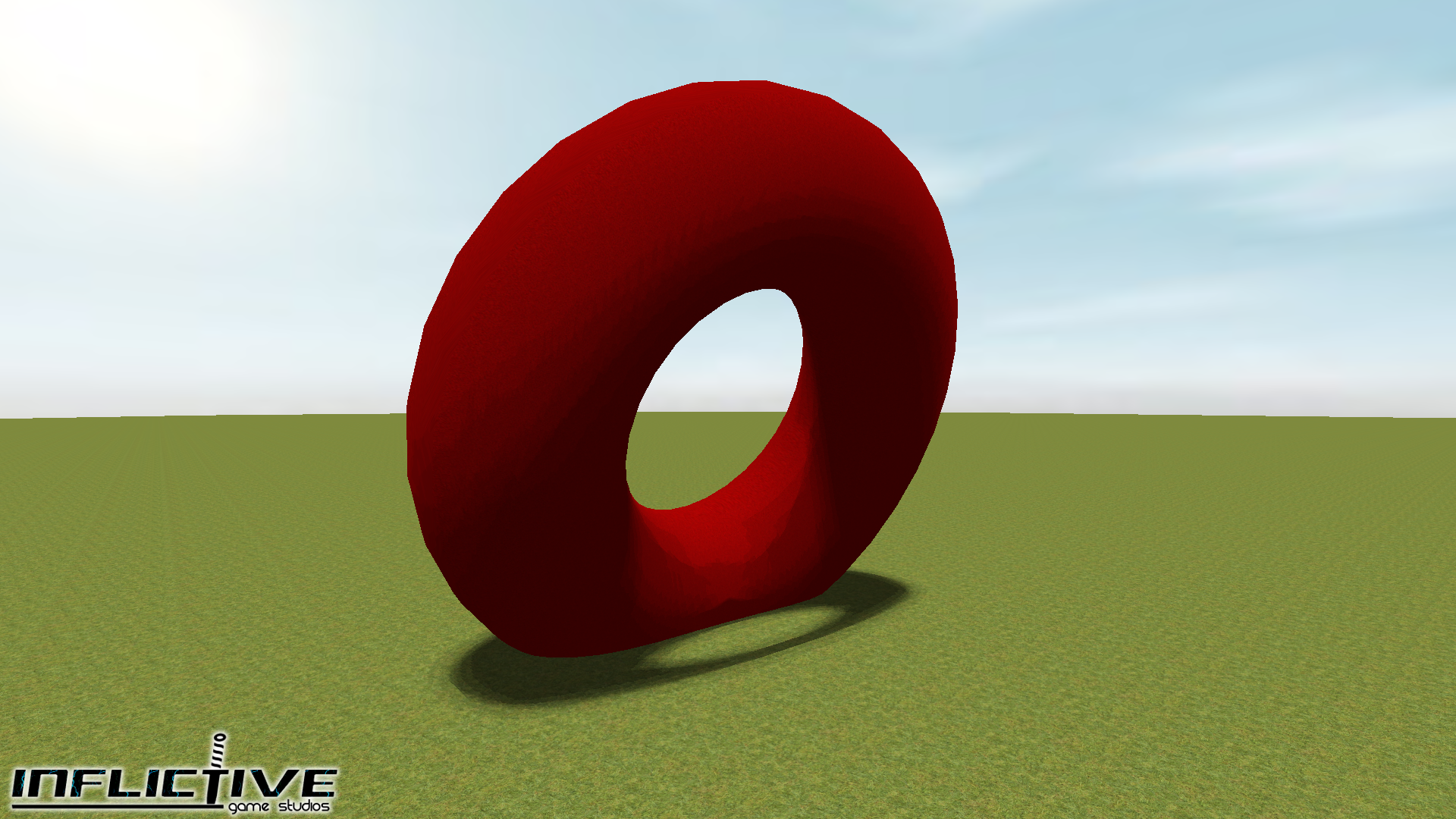 More pics at http://www.indiedb.com/games/physigons
It's supposed to simulate a "cloudy day" atmosphere. The shadows dissapear as the object gets farther away from the ground. How it works is, it creates four shadow maps looking down on the scene at different angles, then only shadows pixels that are occluded from ALL of them. Then blurs it to look nice.
I was wondering is there a name for this or did I invent something new here?
Edited by Inflictive, 20 April 2013 - 08:15 PM.