Hi guys!

I'm a student at The Guildhall at SMU. Throughout this semester, a team of 13 student developers have been working on Kraven Manor, a first-person horror/exploration PC game. We're in our last two weeks of development now and I'm trying to get some discerning gamers to playtest our current build.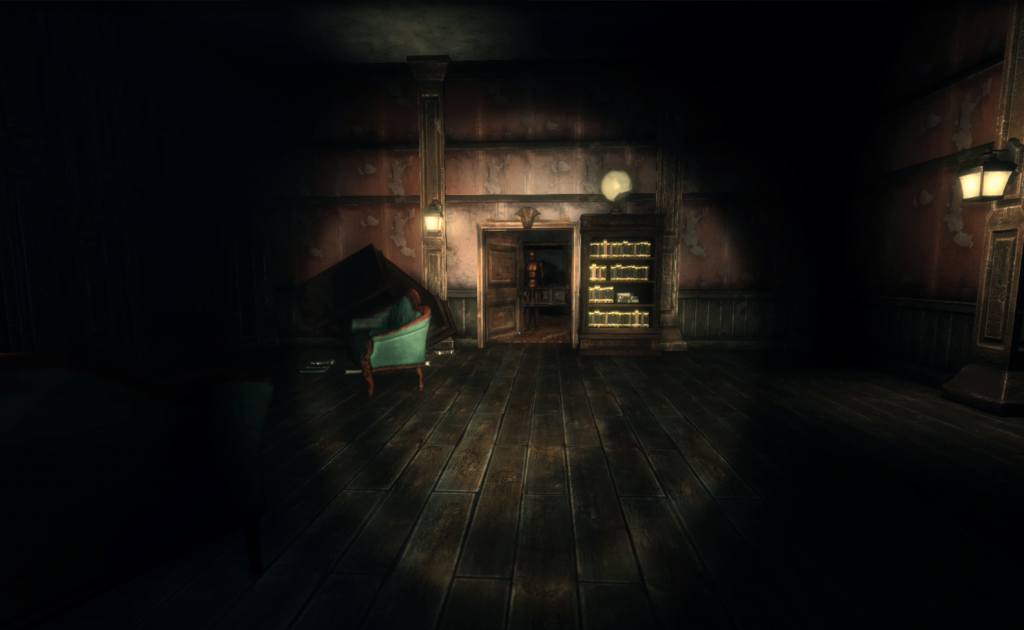 The game itself takes under an hour to play. There's no hidden stuff or evil trickery within, it's just a build and a an online questionnaire which opens up when you install.

I hope you'll enjoy yourselves! It's a horror game, so of course playing in a dark, quiet environment makes it a bit better. Also, if you have the inclination to Youtube your reactions, post here or contact me with them (dxdavis(at)smu.edu). The team is setting aside time for watching.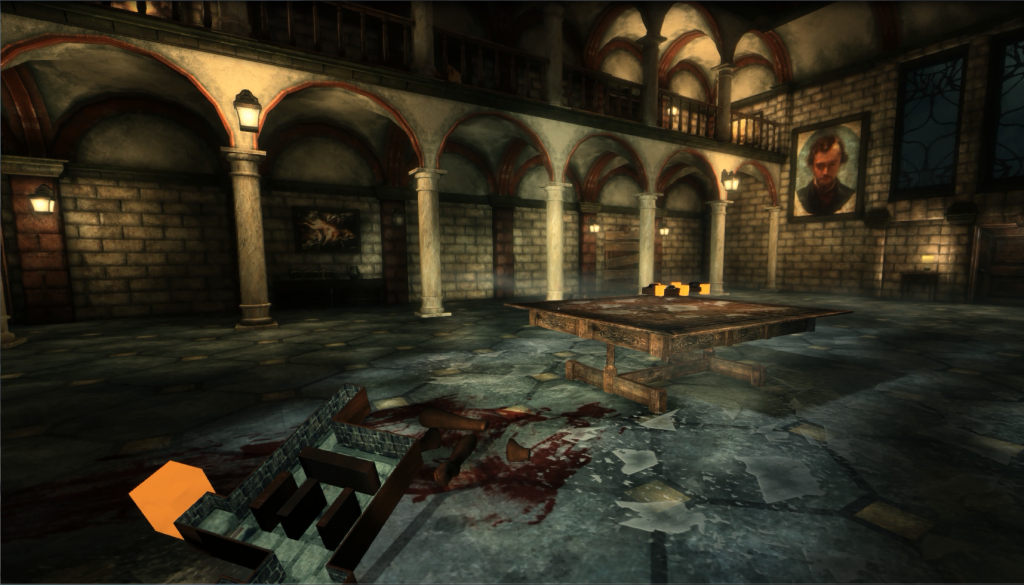 My sincerest thanks! I'll keep an eye on the thread and if there are any comments or questions, I'll try to be prompt in my reply.
Download Kraven Manor Beta Test - 5/2/2013 (GameFront.com)

Download Kraven Manor Beta Test - 5/2/2013 (IndieDB.com)

(The questionnaire opens up when you first install the game)