I want to make something already done by a lot of games , which is when I am taking so much hits from enemy red screen drawn like the following , using XNA 4.0:
after it's drawn and I am still alive I want to be removed slightly as in the call of duty !!!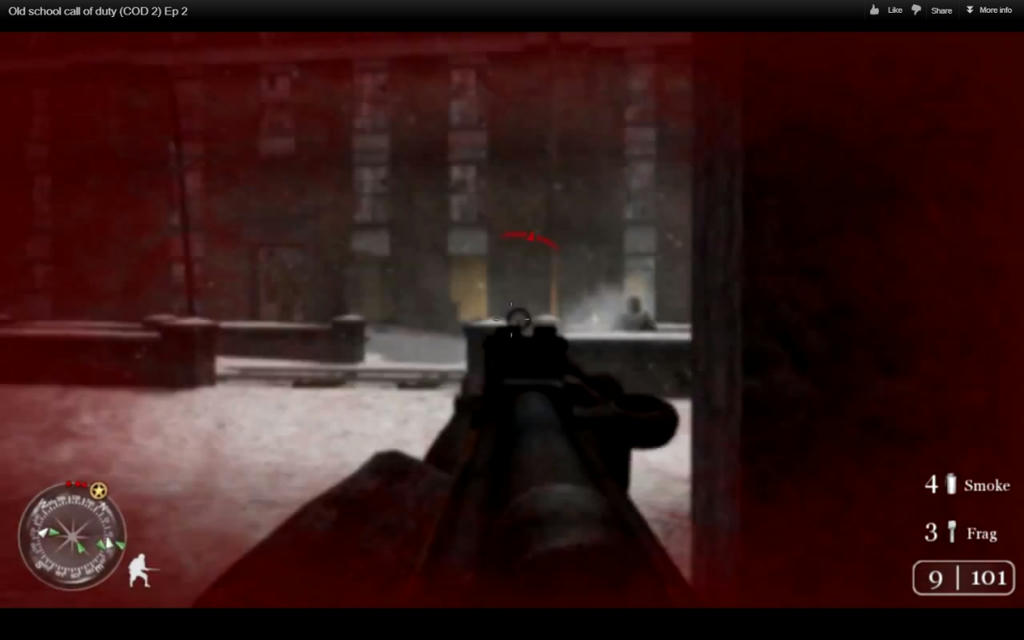 Edited by mrmohadnan, 22 May 2013 - 04:01 PM.