Hey guys,
Looking for some feedback, good and bad on our latest for Chesster. Its a match three game, but its a deeper experience than what you might think. You move 3 pieces at a time so that you can better control the creation of combos and chains.
Here's some gameplay: Gameplay
Some level art I did: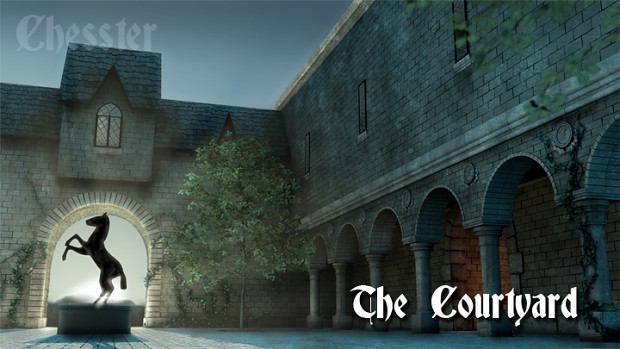 Download the alpha demo from the blog: Demo
I'd appreciate any constructive comments, thanks!
Seank