Fright Fight™ is a Real-Time Online Multiplayer Platform Fighting Game by APPSolute Games coming soon to smart phones, tablets, and consoles.

Connect with up to 4 players from around the world, and compete in action-packed matches.

The best Horror, Fantasy, and Steampunk themes dovetailed into one epic game.

Gameplay trailer will be coming soon..
Slide DB:
http://www.slidedb.com/games/fright-fight
Facebook:
https://www.facebook.com/pages/Fright-Fight/478546532205724
Twitter:
https://twitter.com/FrightFight
Website:
https://www.appsolutegames.com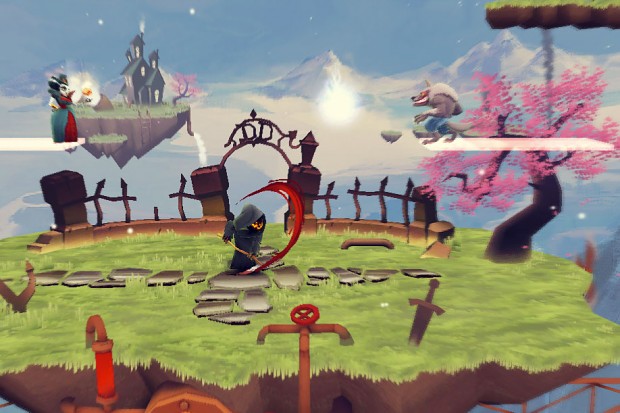 Edited by Fright Fight™, 21 June 2013 - 03:16 AM.