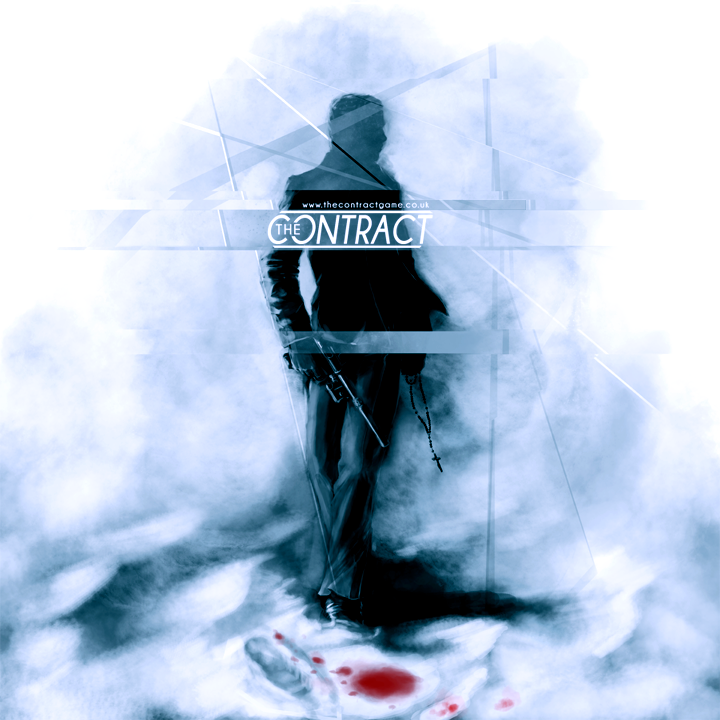 Inspired by renowned classics like Goldeneye, Splinter Cell, Hitman, and Max Payne, The Contract is an upcoming indie title that blends elements of action-adventure, stealth, and traditional shooting mechanics to deliver a uniquely realistic FPS experience. Built with the Source Engine, The Contract seeks to provide an immersive single-player campaign in addition to a dynamic multiplayer component to create a single, robust game that is familiar yet refreshingly new. Upcoming developer Greenlight Games' objective in this is simple: pull in aspects of the aforementioned series to not only elicit feelings of nostalgia, but also expand upon the fundamental systems found in those franchises to deliver a product that is equal parts refined and innovative.

The Contract will be a full-bodied game that includes a rich, thematically-laden narrative focusing on international espionage, intrigue, and betrayal. With deeply developed characters and a strong central plot, The Contract's single-player adventure is driven by its expansive roster of personalities and the interpersonal melodramas that unfold between them. Outside of the narrative, though, the game will include, and moreover emphasize, a fully-featured multiplayer system that is both varied and original. As of now, the modes currently planned will allow players to play tactically as a team of up to four players (4v4) or as a lone wolf in free-for-all deathmatches that support eight competitors. Gamers with a preference for faster paced matches and a larger pool of enemies will also take comfort in the inclusion of modes that boast 32 players.

The multiplayer will also make use dedicated servers. In an effort to protect online-players from cheating and piracy, The Contract will have a built-in license authentication system that checks the game's installation against details held on The Contract servers. It will also allow users to view all of their stats, create clans, and initiate tournaments through the multiplayer website that is currently under development. More to follow on this feature in the coming weeks and months.

But regardless of the chosen mode, the game aims to produce a realistic, simulation-like experience. To that end, there will be no HUD, limited ammo carrying capacities, melee and hand-to-hand fighting alternatives to standard shooting conventions, as well as bodily injuries that can render players less mobile if they should be wounded (particularly if they suffer a leg injury or any other kind of damage that would impact agility). Subtle nuances such as players having the option to equip bulletproof vests in order to protect themselves from incoming shots to that area of the body, but with the penalty of slower movement speeds, will help distinguish The Contract from other games of its kind. These aspects mixed with evolving AI on top of real-time lighting and shadows that play vital roles in how the game unfolds, as well as sneaking tactics and general stealth are the core elements of The Contract's gameplay.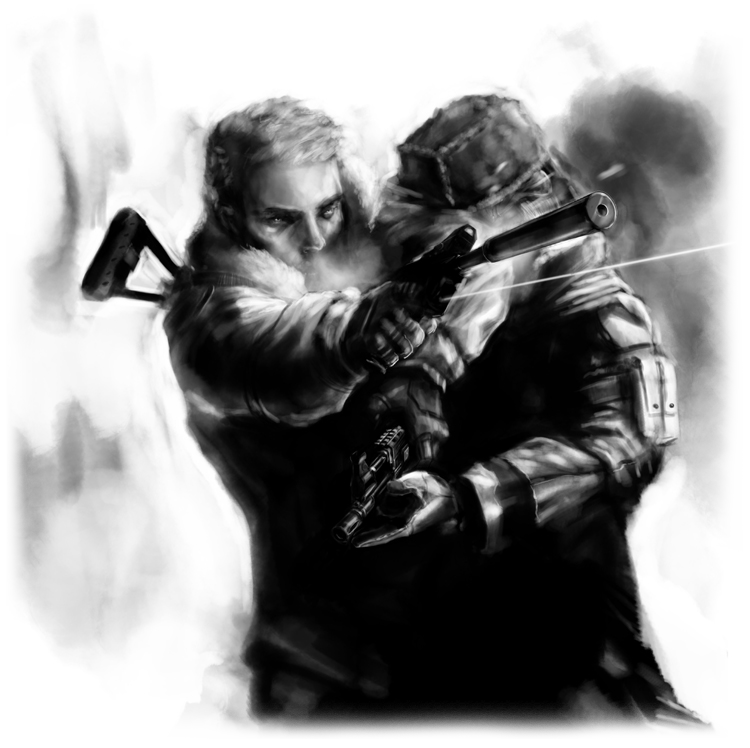 Our Forums are open!
www.thecontractgame.co.uk