Hello!

I am making a mech arena simulator which I am calling Modulated.
It's a game where you customize your own mech and take it to fight in the arenas, earn money, parts and materials to build your mech further.
The gameplay focuses on simulation, where you have to plan your moves and build ahead of time rather than just relying on twitch reflexes.
If you go for the thoughest mech possible, you may find that it is difficult and heavy to control.

There currently 17 different part slots (more planned) and each part is unique, rather than just a statistical improvement from the last.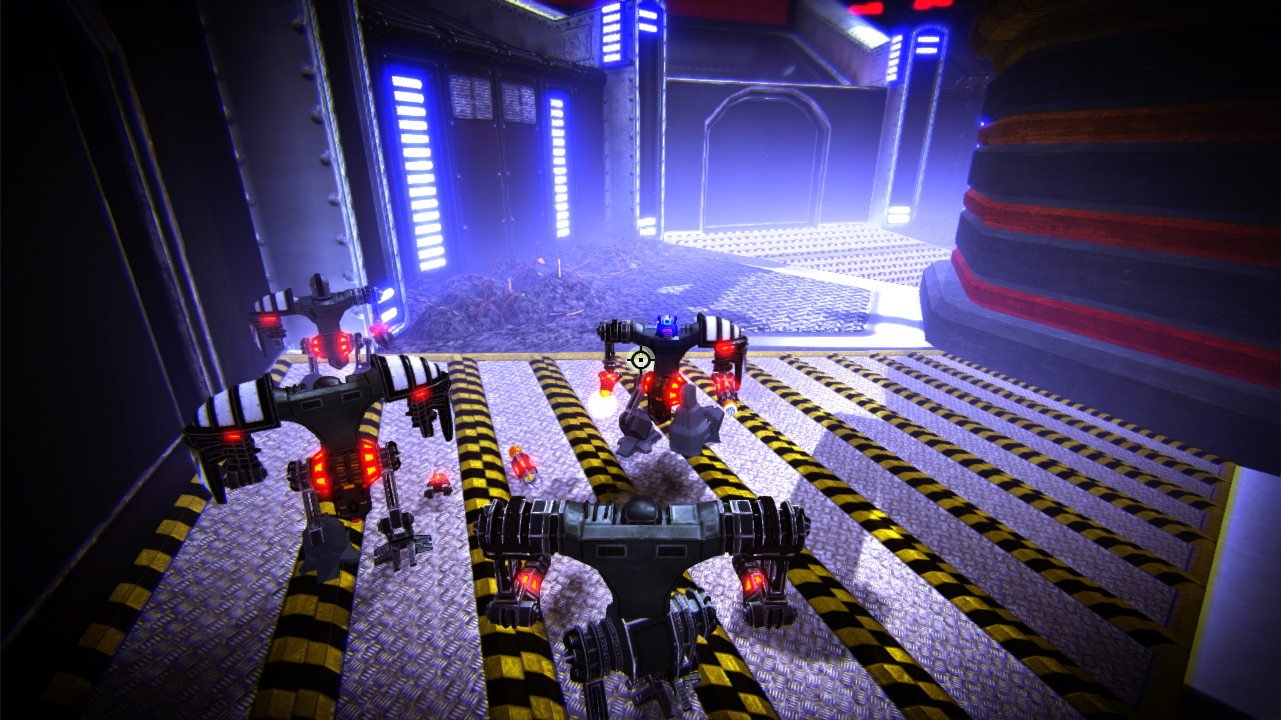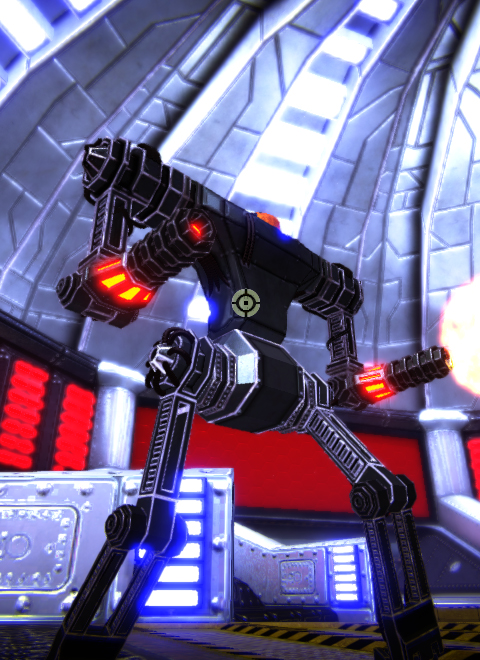 (Note that some of the assets are placeholders which have already been replaced.)

You can read more about it here:
http://www.indiedb.com/games/modulated