Mammoth gravity battles
is a turn-based strategy game with gravity, planets, physics, black holes, missiles, crazy weapons and best of all, woolly mammoths (in flying saucers). Coming soon to PC, Mac, Linux, Android, iPhone, iPad, Blackberry, Windows Phone, Windows Tablet, Ouya.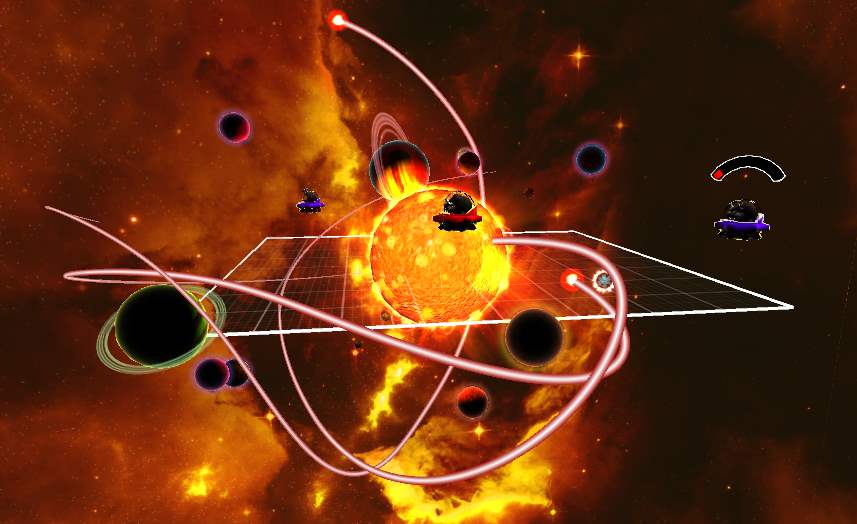 Mammoth Gravity Battles has a strong single player campaign, with varied missions and a range of opponents to defeat. Missions include targeting specific asteroids/planets, destroying a well defended base, defending a convoy and defeating the deadly missile cruisers. Multi-player is all about battles. Battle friends in a simpler 2D layout or more demanding 3D layout. You can completely customize the game to your liking, setting everything from number of planets or strength of gravity, to the types of weapons available.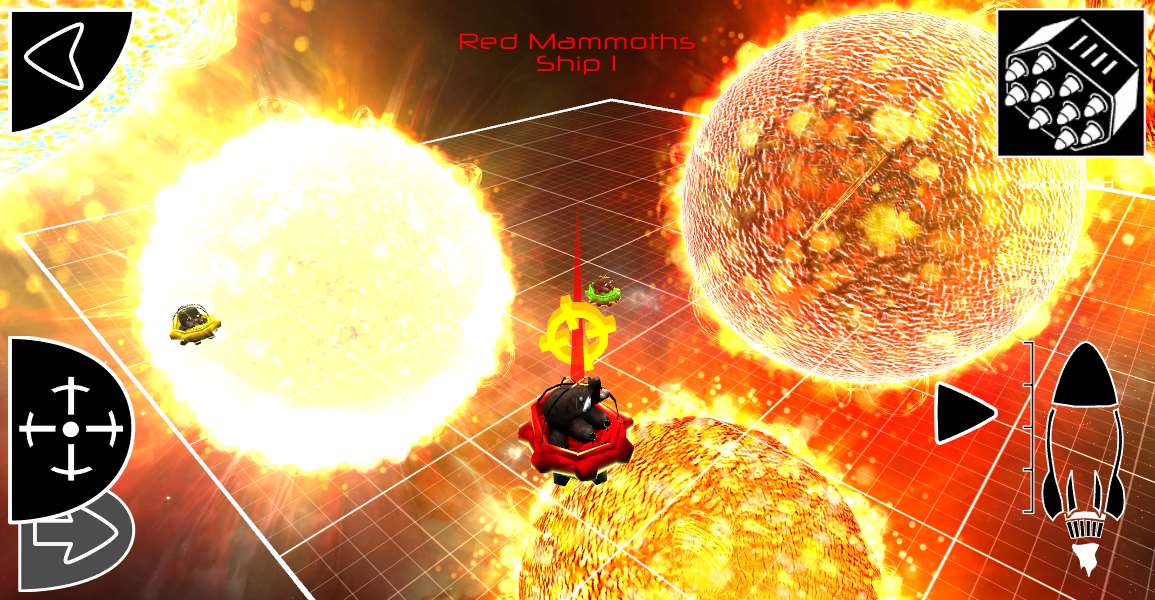 Over 40 single player Campaign levels
Four player multiplayer pass and play battles
Try battles in both simpler 2D and mind boggling 3D levels
16 different weapons; rockets, cannon, frag grenades, minigun, shotgun...
Collectable weapon system - turn the tables mid game
Varied levels create different challenges each time you play
Tactical gameplay, moving ships and planets
Destructable planets, fragment into asteroids that in turn can be destroyed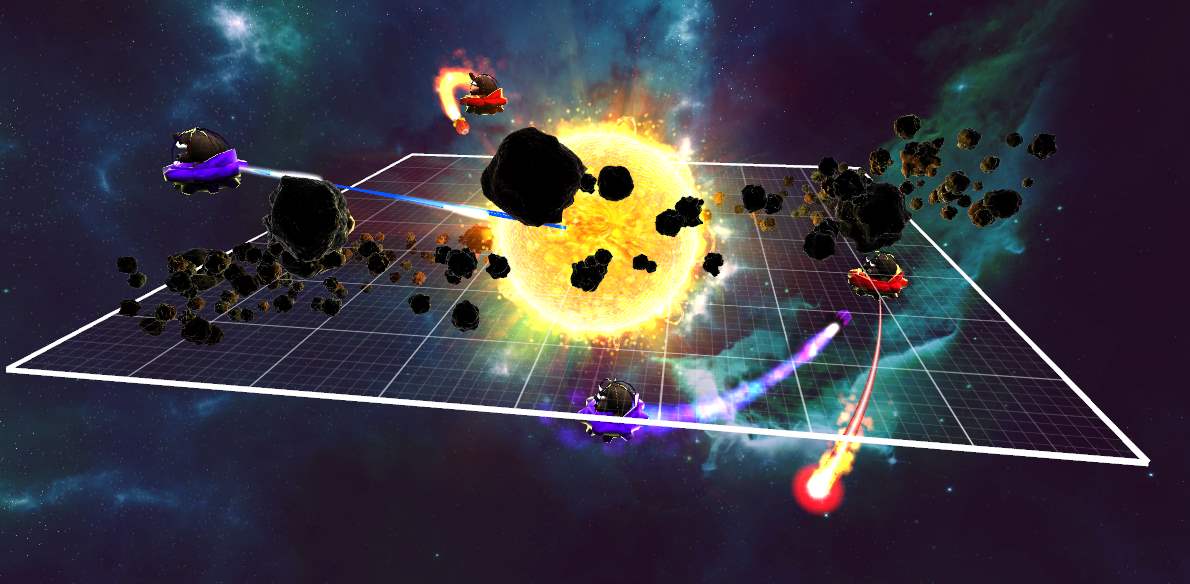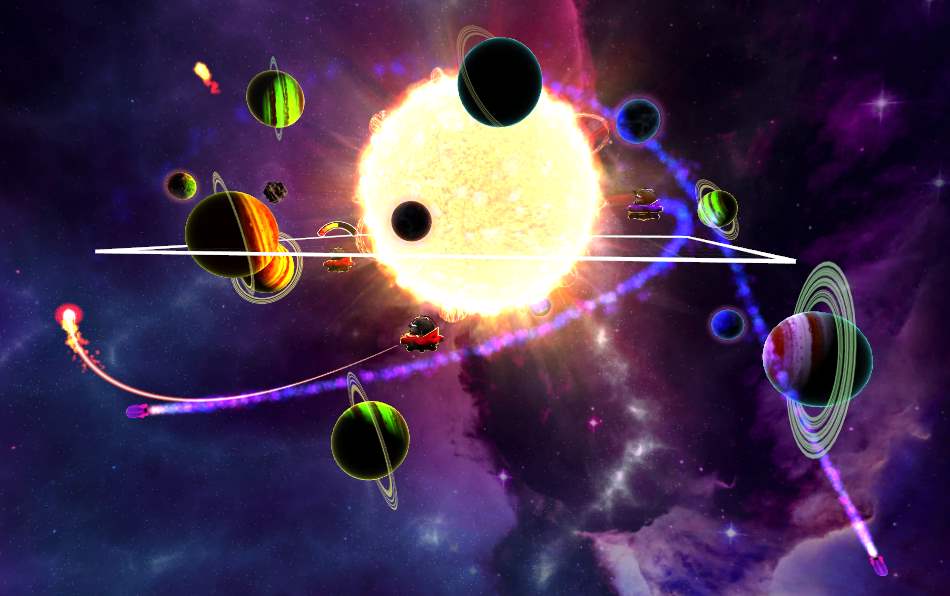 Please help us spread the word: