Forewords:
Pojahn's Game Engine is an open source API developed by Pojahn Moradi which allows you to create Super Meat Boy-style maps without much hassle.
This release contains Pojahns Game Engine 1.0 and Map Pack #1 which includes seven stages.
Usage:
Open Pojahns Game Engine.jar to launch the game. If you dont want to use the default controller, create a new one.
When you are satisfied with your controller, press Load Stage.
Select one of the jar files located in the stage directory and hit Ok. Now comes another window which is completely optional.
This is if you want to to view a replay rather than playing the stage.
The Default Controller:
Right: Right Arrow
Down(unused): Down Arrow
Up(jump): Space
Suicide: Q
Special1: Non-Num 1
Special2: Non-Num 2
Special3: Non-Num 3
Future:
The next release by me will be another map pack; Map Pack #2.
Later, a new version of Pojahns Game Engine will be released allowing you to play multiplayer(offline) as well as full documentation and usage of the engine.
Furthermore, if this engine gets popular, online play will be implemented.
Finally, if we get people complaining about not being able to create maps due to lack of java knowledge, some sort of XML parser may be engendered.
Images: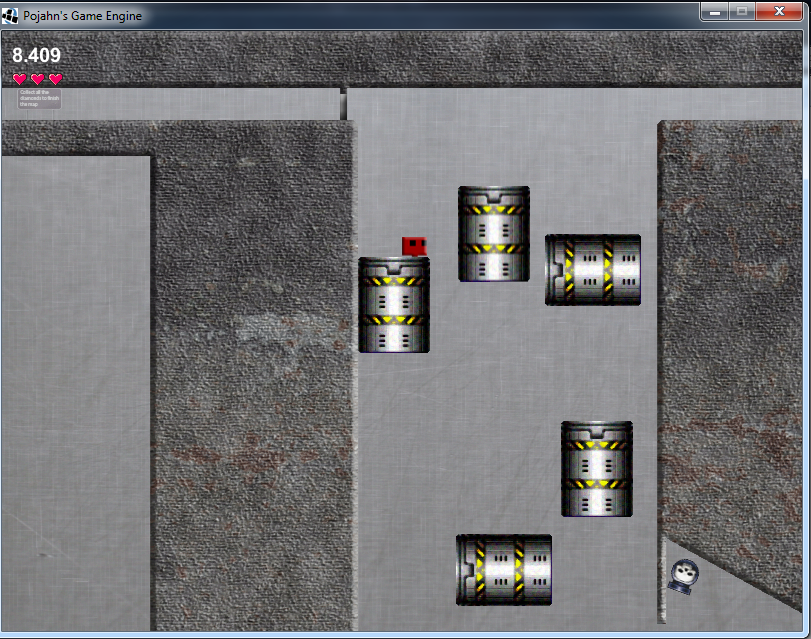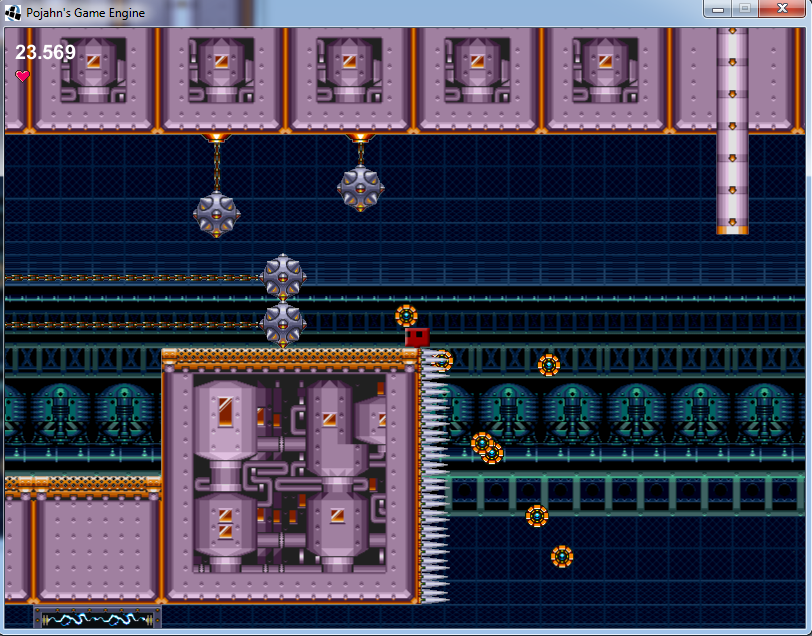 Download:
(Make sure you have Java 7 installed)
Map Pack #1:
Mirror:
Pojahns Game Engine 1.0 Windows:
Pojahns Game Engine 1.0 Mac(untested):
Pojahns Game Engine 1.0 Linux(untested):
Edited by P0jahn, 19 August 2013 - 11:59 AM.