Game name now, Anoxemia.
Good day to all of you!
We're a team working in Donetsk (yes that one that on news channels, and yes its scary as f* to work here now, but who really cares
)
Developing it for tablet PC android/iOS and for PC ofc.
Here is a small build (15 levels), technical demo available on our site, link in the begining of this message.
Check out WP.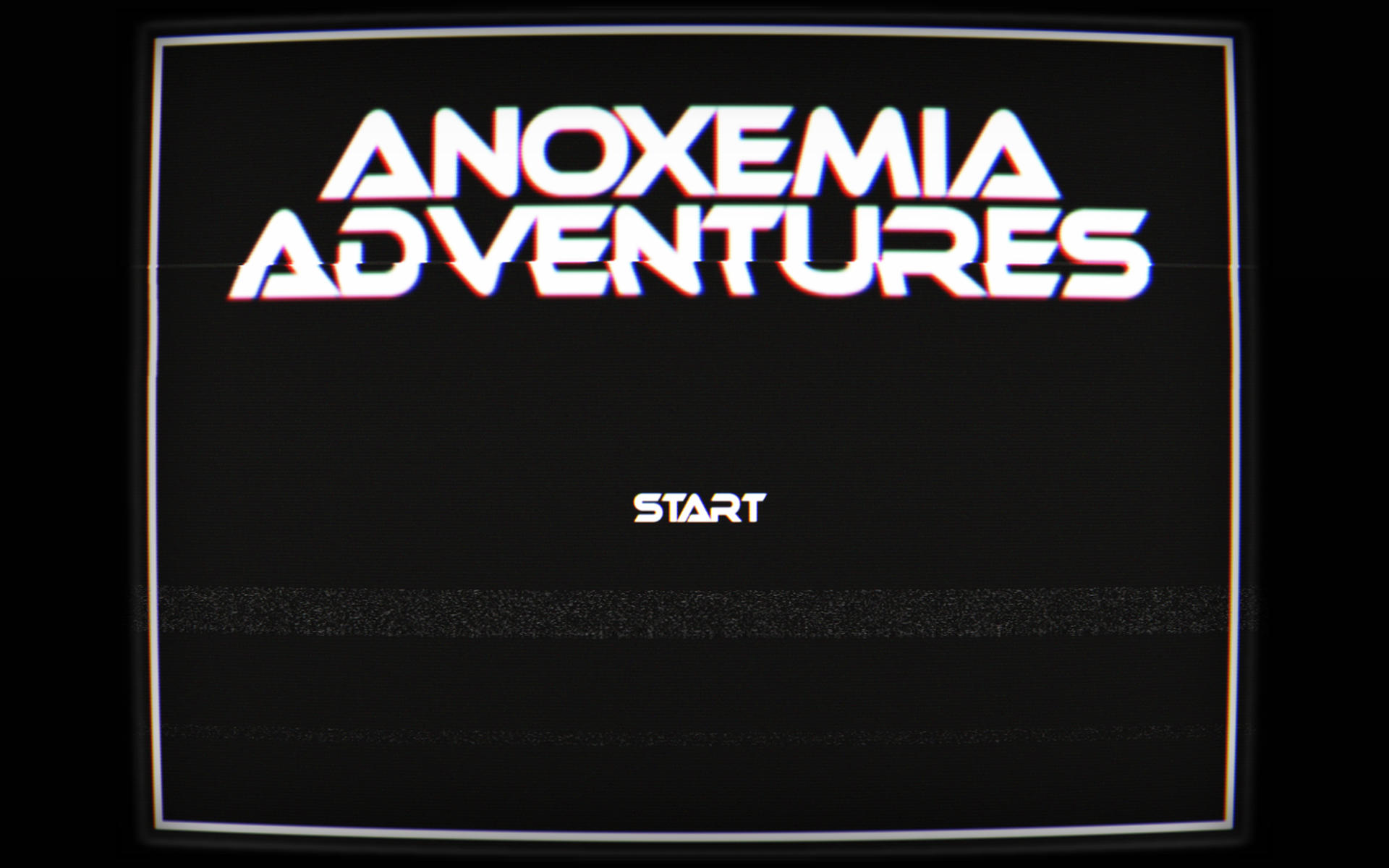 Mouse control (on the tablet its touch), if you have a gamepad you can use it
Pull in the direction you whant to move hero, click on hero to pause game, hold in pause on hero to go main menu.
If you have questions, suggestions, comments, ask, I will answer as possible.
Edited by Aterkerlaedo, 18 July 2014 - 01:57 AM.