The Legacy of Mirimotha is an open world, fantasy role playing game. At the beginning of the game, the player is provided with eight unique races in which they can customize their appearance and profession. The professions are: trader, thief, fighter, or a mixture of all three. The player has the choice of changing these options at any point during the game.
Legacy of Mirimotha does not use a traditional leveling system as seen in most RPGs; only experience points and stat progression. However, the Legacy of Mirimotha has an in-game currency system which allows players to purchase additional stat points at a fair price. The currency comes in the form of gold coins, and these coins can be earned through trading or through battles.
The fighting in Legacy of Mitimotha is dynamic and allows the player to dodge, attack, block, and counter-attack their enemies. In this combat system, the more accurate that shock orders are completed, the more likely the player is able to land a combination attack. The player has a wide selection of over 100 weapons, spells, and other useful items.
Legacy of Mitimotha is currently in the early stages of development.
Engine: EsenthelEngine, C++
Plattform: Windows (Linux and MacOSX if i've the licence)
Links:
https://www.facebook.com/freewar3D
http://www.indiedb.com/games/freewar3d-legacy-of-mirimotha
http://steamcommunity.com/sharedfiles/filedetails/?id=169158886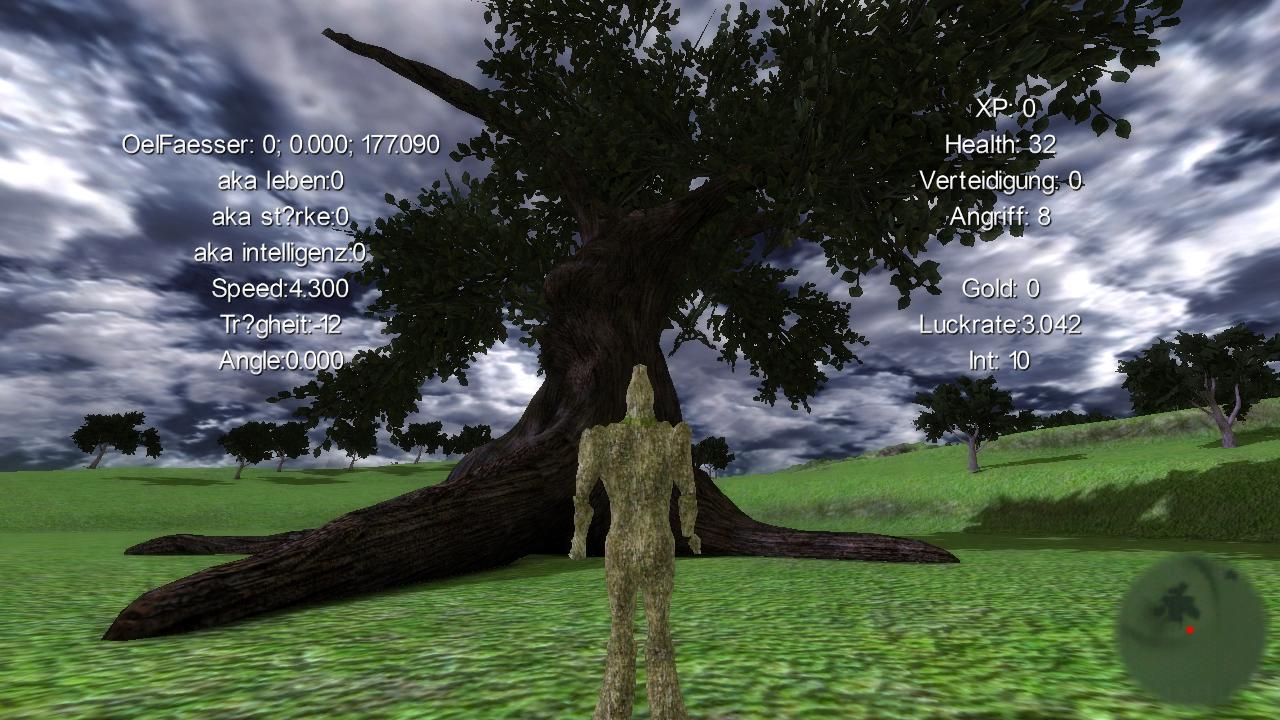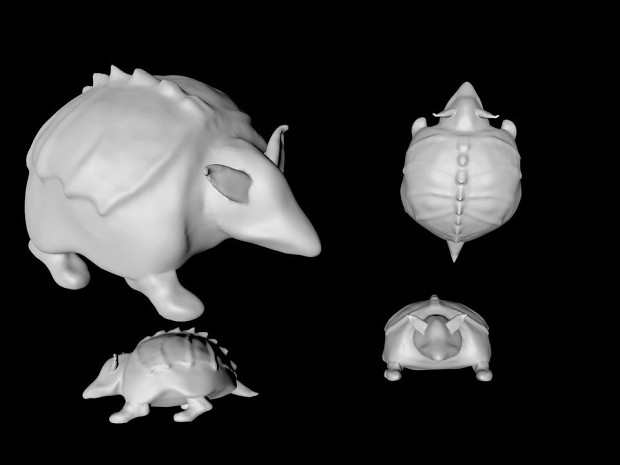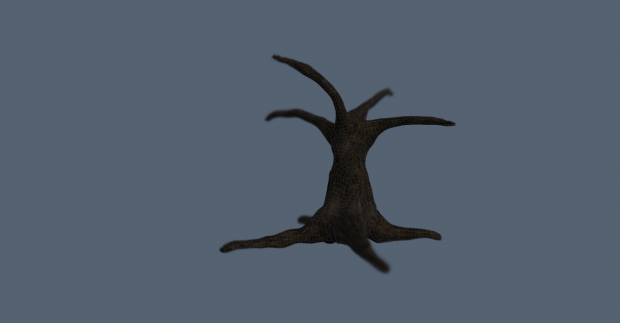 Edited by Vorador31415, 21 February 2014 - 02:58 PM.