Hello Everyone I just finished my first mobile game called Dark Matter. Dark Matter is a fast paced arcade style shooter. Your goal is to jump over the asteroids; they cannot be destroyed by your gun. You can either jump over or shoot the aliens; you will only score a single point when an alien is destroyed. No points are scored when you jump over an alien. your feedback is very much appreciated.
Google Play: https://play.google.com/store/apps/details?id=com.Schurton.DarkMatter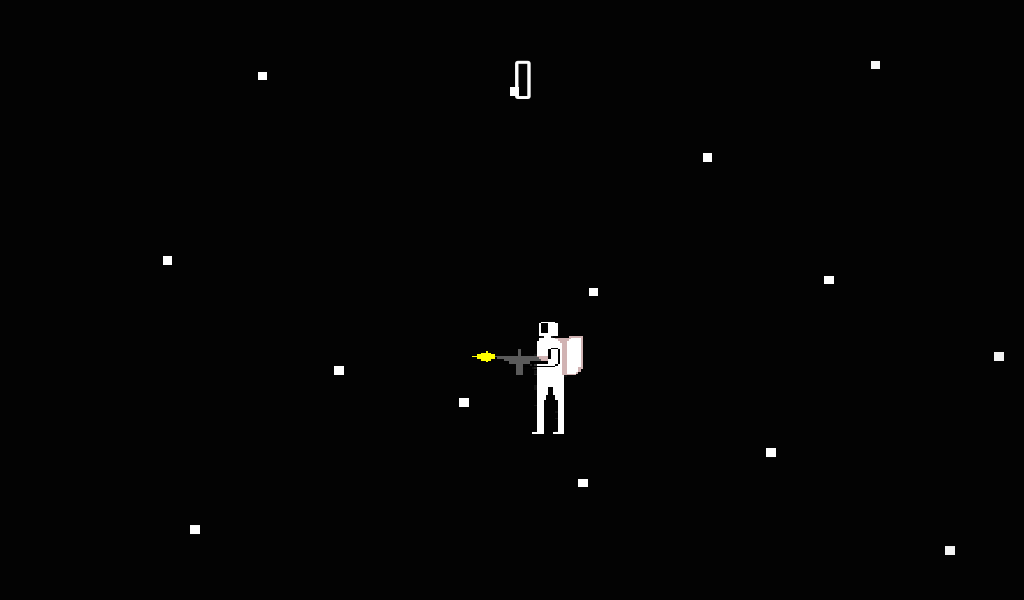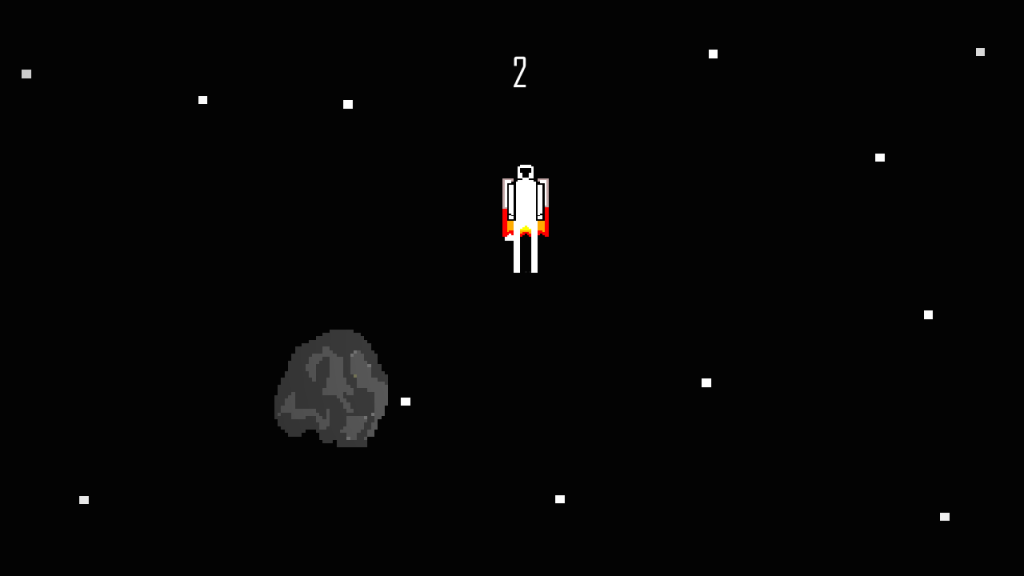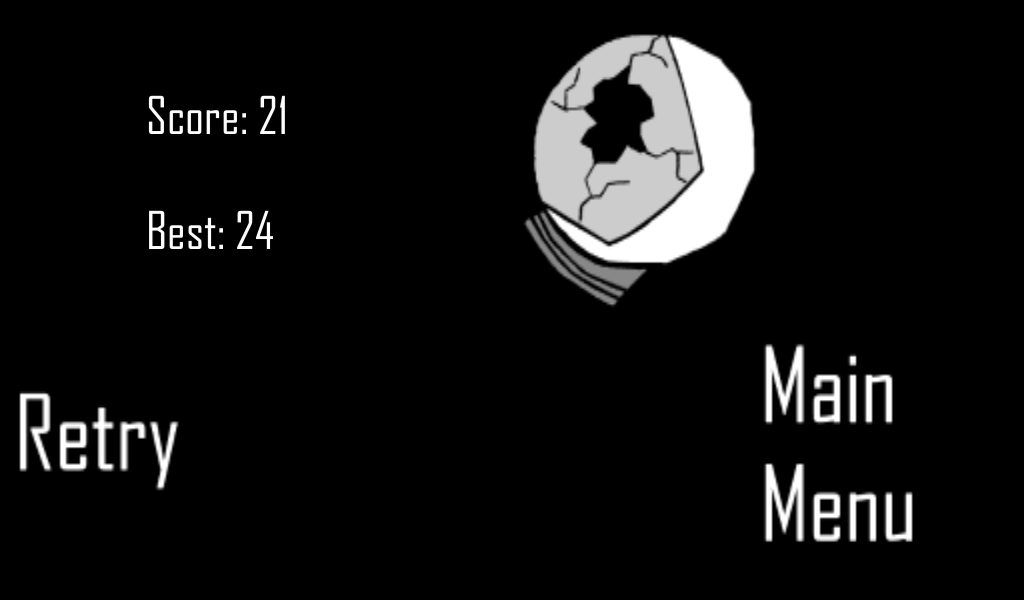 Thanks and Enjoy.
Edited by SchurtonStudios, 23 April 2014 - 03:03 PM.