Witanlore: Dreamtime is now on Kickstarter!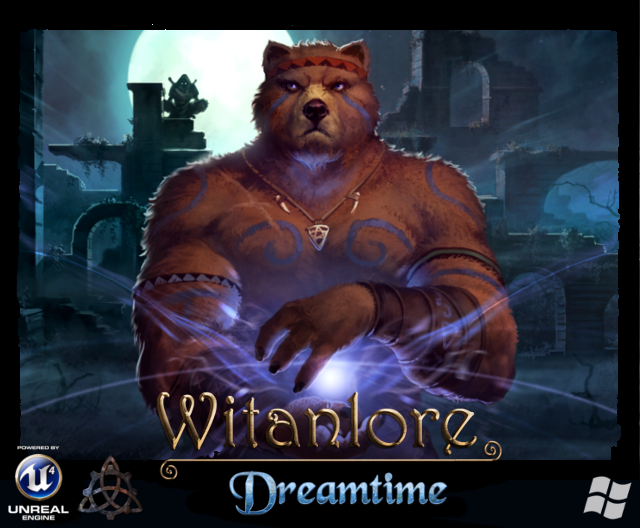 http://www.druidgameworks.com/kickstarter


Witanlore: Dreamtime is a single player RPG video game being developed by Druid Gameworks for Windows PC. In Dreamtime, players assume the role of a young Ursine from one of four main tribes, whose destiny has not yet been determined. At the game's start, they have reached the age of maturity known as the Chut'que (chewt kay) a time to undergo an honored ritual, the dreaming. Guided by the clan seer, the dreaming is an astral journey where Ursines travel into the spirit world to stand before their patron goddess and receive divine messages about their destiny.
However, things will not be so easy for our intrepid player. For the first time in the long oral history of the tribes, the dreaming does not go as planned. The player finds more than a god waiting for them in the mists and is left with disconcerting images of a shrouded figure whose intent seems far from benevolent.
The story's focus hinges upon the legend of an ancient relic and the player's quest to retrieve it in an attempt to avert the looming threat foreshadowed in their vision. Through this journey the player will unravel the true purpose of the lost relic and of the Ursine tribes entrusted to its safekeeping, but will it be enough to divert the danger away from their family and homeland?

Rich Cultural Histories
Unique Explorable Landscapes
Multiple Ursine Tribes to Choose From
Choices & Consequences
Crafting & Trading
Dungeon Diving & Rewards
Unique Weaponry with Tribal Bonuses
Questing
Mobile Mini Games
Role-playing Immersion Focus
And much, much, more!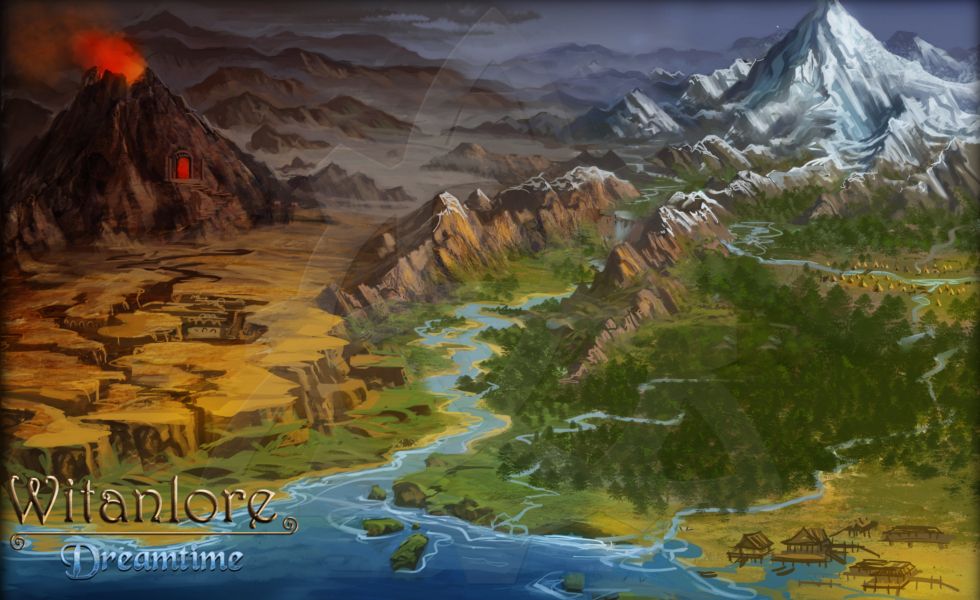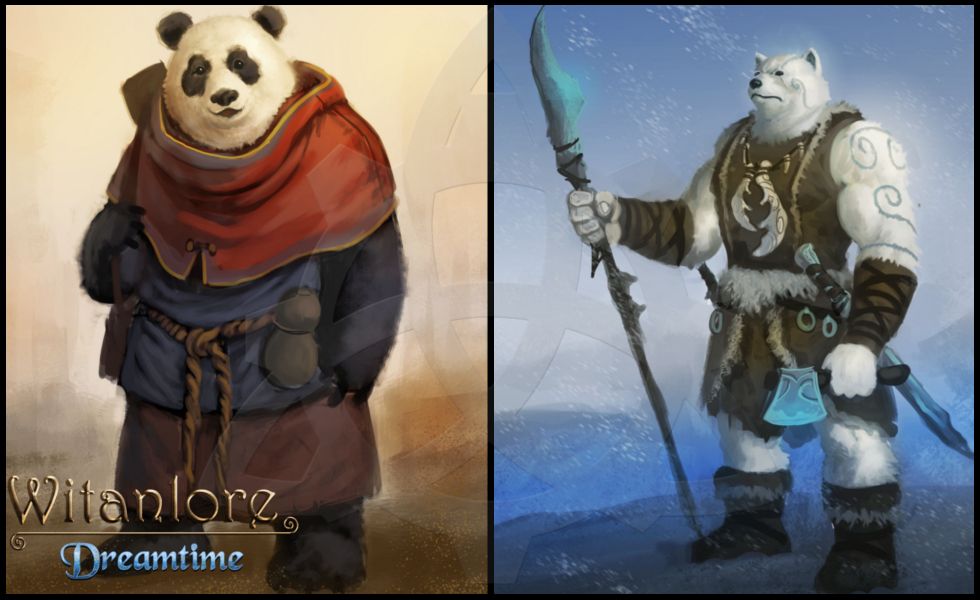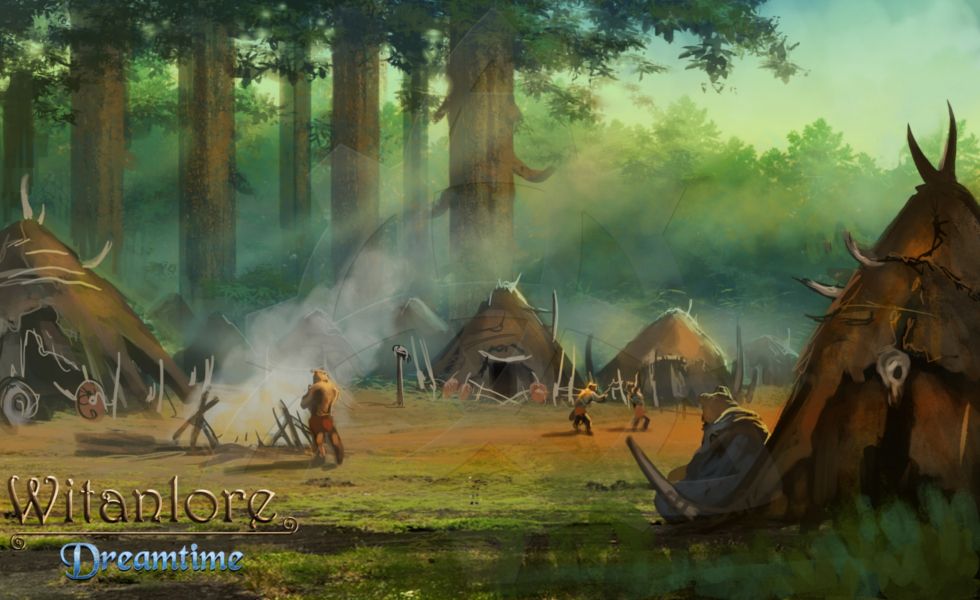 Want to be part of making the Witanlore series a reality and earn some cool swag at the same time? You can support Druid Gameworks and all of our works in development by making a pleadge to our Kickstarter campaign! http://www.druidgameworks.com/kickstarter
For just a $5 donation you will earn a membership to the Druid Origin Guild! This membership entitles you to access the members-only guildhall forum where you can get early access to updates, exclusive content, early access to playable demos, contests, and much more! Other perks include special ranking, guild tags, badges you can earn, and a chance to be drawn from our beta pool for beta test participation! Click the Kickstarter image below to see what reward tiers you can donate to! Thanks to all of our supporters so far, we couldn't have made it here without you!

Edited by DruidGameworks, 18 August 2014 - 01:02 PM.