Hello,
I am trying to export Blender's model data for DirectX.
The demo is from Frank Luna's DX11 book Chapter 23 Meshes.
I just replaced the .m3d file.
But it's normal mapping looks not obvious. Where is the wrong?
Computing tangents is incorrect?
Thanks,
in Crazybump, .obj file is originally export from Blender:
in Luna's demo, the tangents is re-computed for triangle mesh, normal map was created by Crazybump: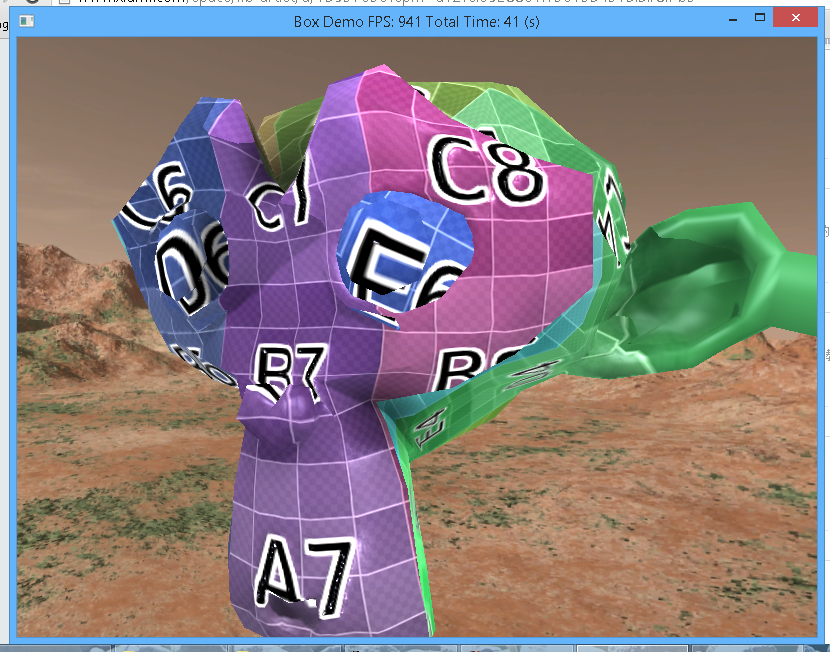 Edited by endrollex, 14 August 2014 - 07:12 PM.