Hello guys! I just released the soundtrack for the video game BOOR, by Dazlog, which is coming on Steam next 14th Febuary.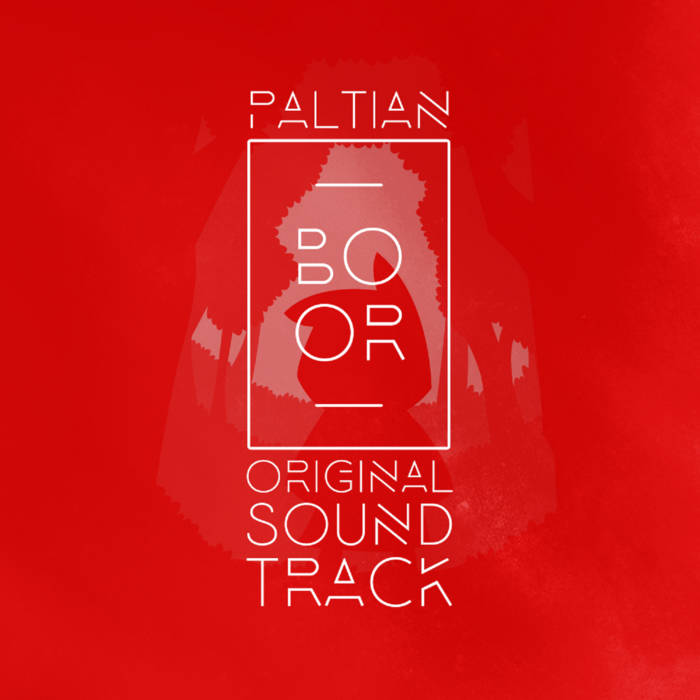 The soundtrack consist of 27 electronic songs, and more than an hour of music. It's probably my biggest and most complex work so far.
I really hope you like it, of course, any comments or reviews are more than welcome
Cheers!