Archer Alec - Dev Vlogs
I've got a few updates this week. First off the two traps for the swamp biome are now finished.
Vine Trap:
Entangles monsters that walk into it and holds them for 4-6 seconds dealing damage to them. And will dissappear after the 5th monster it traps.
Bog Trap:
This trap will be a tar pool and when small monsters walk over it they will sink into it and die. After a certain amount of monsters it will harden and turn into dirt/rock.
I've also started on working on the mountain biome and a couple of its monsters.
The first monster I worked on was the Troll Rock Thrower mob.
The troll rock thrower will be able to throw rocks/boulders that will do siege damage.
Also the rocks he throws will bounce 1-3 times before breaking.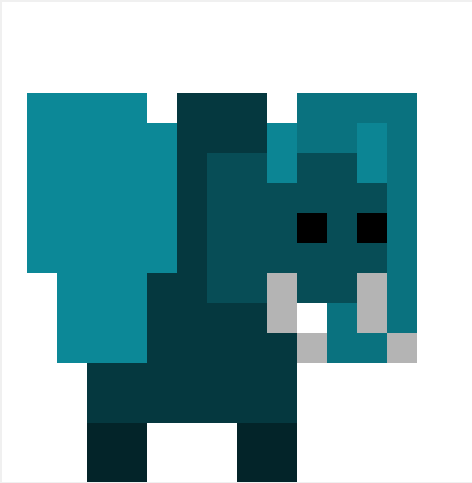 The next monster I've been working on is the Troll Earth Mage.
The troll earth mage will cast a rock fall above the player causing rocks to fall from the sky doing siege damage as well as hurting the player.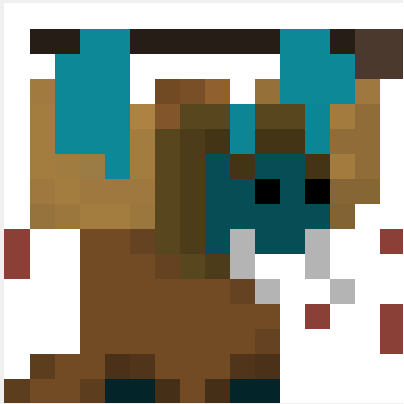 Also I've started vlogging on youtube to help keep myself motivated
[media]
[/media]
Oh! And on Indie DB there is a vote for Indie of the Year and getting in the top 100 would give Archer Alec good publicity.
http://www.indiedb.c...mes/archer-alec