If an RPG falls in a forest, but the trees suck, does anyone care?
My game, Of Stranger Flames, takes place in a fictional French colony settled in a heavily-wooden bit of terrain.
Forested areas appeal to me greatly, so it makes sense to set my game in a forest.
There's just one problem...
...
...
[size=2]I can't draw trees
That is to say, I
couldn't
previously
draw trees. But I've gotten better over time. I've made some new tree art yesterday! It makes my old art look like trash.
For comparison, here's my previous trees:
[spoiler]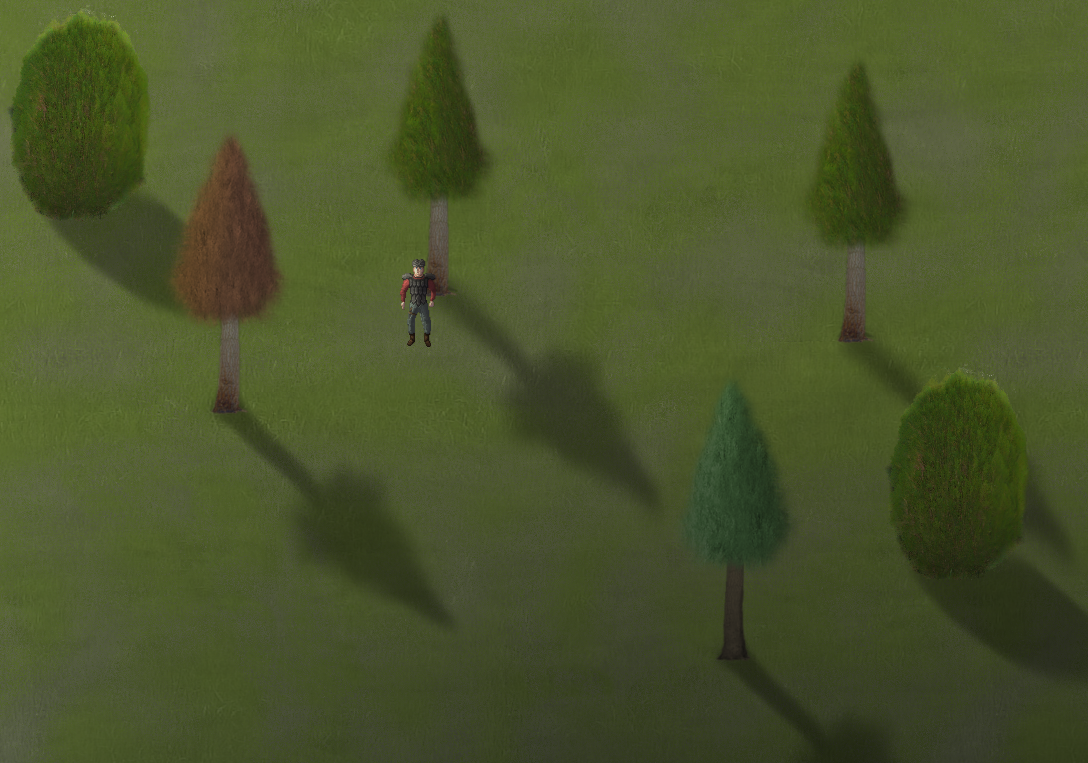 [/spoiler]
And
*bum bum bum baaaaa!*
here's my new trees:
[spoiler]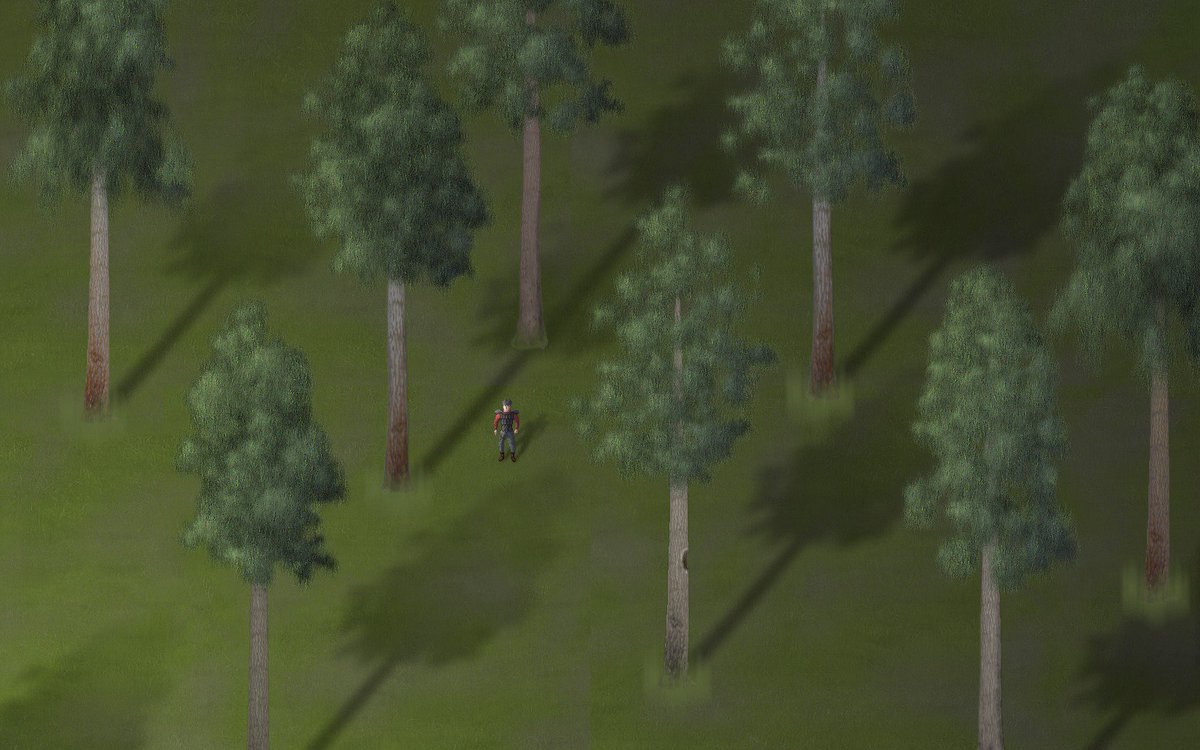 [/spoiler]
Still not amazingly fantastic, but still alot better than previously. Hurray for relativistic comparisons.
So yeah, it makes my old trees look like trash. An artist friend assures me that this is the way it's supposed to be, saying, "
Every five minutes I think 'man, my work from 10 minutes ago is junk'
". I'm having exactly that same feeling! Except, it takes me over a year to improve instead of five minutes.
The trees have also apparently quadrupled in size.
This should hopefully make the world feel more raw nature with a few towns nestled inbetween, rather than some cultivated garden. I'll need alot more "forest debris" as well. I have some shrubs and such, but I'll need fallen logs and other things, dirt forest floor, and etc... We'll see if I can eventually pull it off.